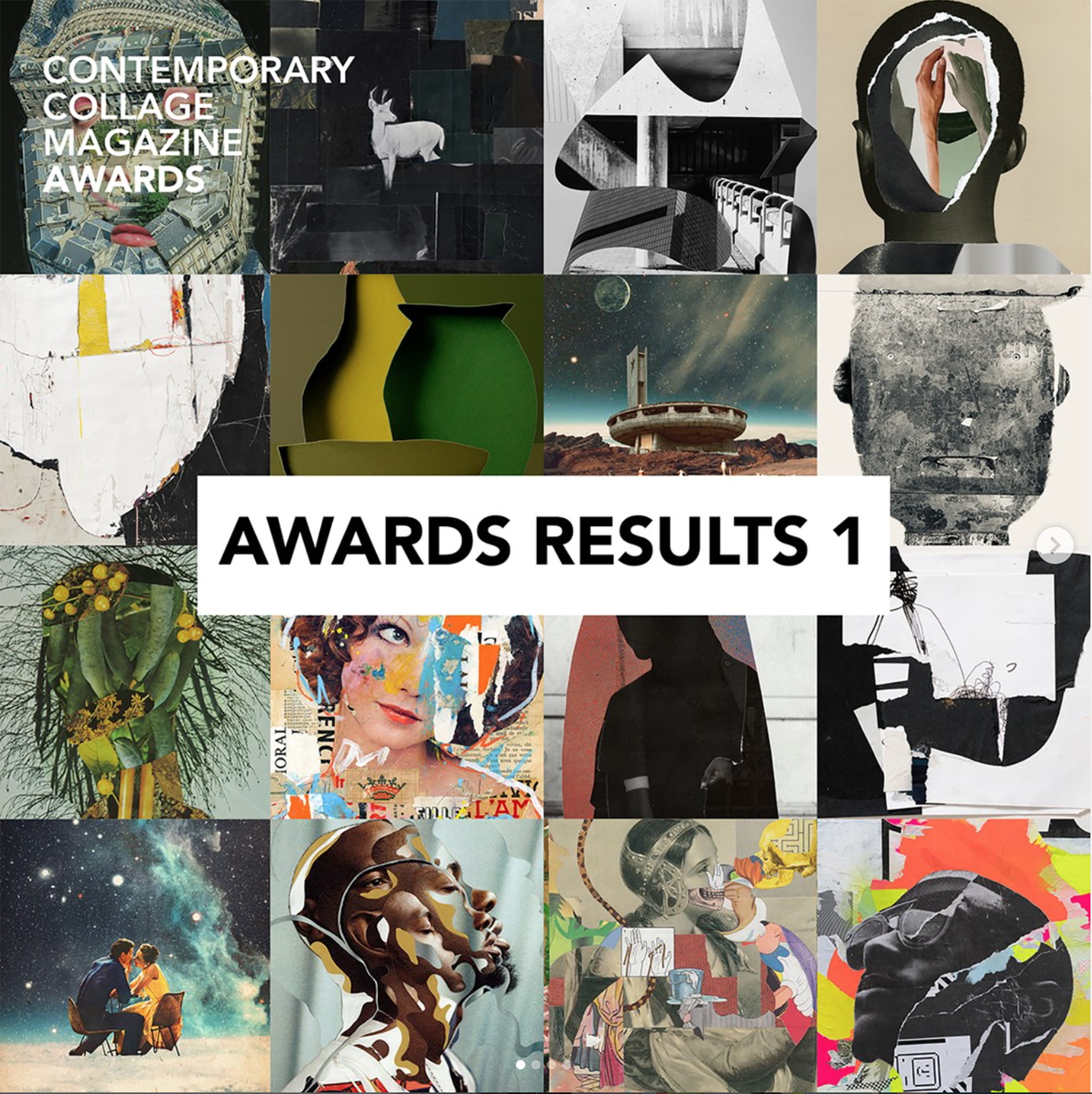 Ich fühle mich sehr geehrt, dass ich bei den Contemporary Collage Magazine Awards 2023 in der Kategorie "Highly recommended"/ "sehr empfehlenswert" vertreten bin. Es ist so wunderbar, unter so vielen talentierten Künstlern zu sein!
Vielen Dank an Contemporary Collage Magazine für die großartige Arbeit, die ihr geleistet habt – ihr habt mehr als 1000 Arbeiten von Künstlern gesichtet!
CC Magazine AWARDS ERGEBNISSE Kategorie Serie:
WINNERS
Paul Henderson @oldernowthen
@karen_stamper_collage
@frankmoth
english version:
So honored to be a category Highly recommended in the Contemporary Collage Magazine Awards 2023.
It´s so wonderful to be among so many talented artists!
CC Magazine AWARDS RESULTS Category Series – see above