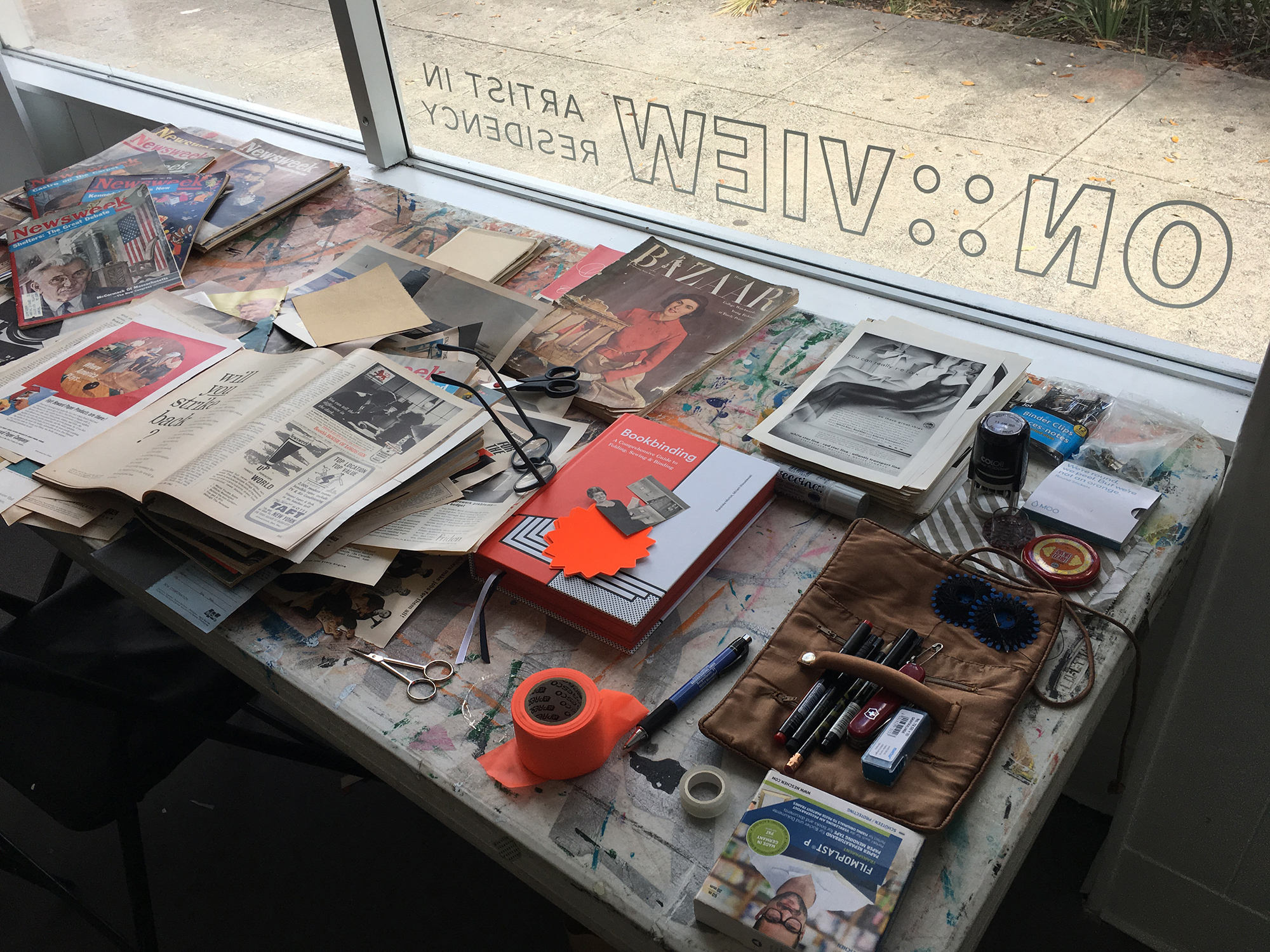 Eine wunderbare Erinnerung an meine Artist Residency bei Sulfur Studios in Savannah, GA, USA im Januar 2019: Rob Hessler schrieb einen super interessanten Artikel über das Residency Programm von Sulfur und gab einen Rückblick auf die dort bereits arbeitenden Künstler. Danke Rob, dass Du dabei auch an mich gedacht hast.
Absolut lesenswert!
Wer mehr über meine Artist Residency lesen möchte, kann rechts in der Sidebar auf meiner Seite "Artist Residency" als Suchbegriff eingeben – ich habe viele Artikel on dieser Zeit geschrieben.
A wonderful reminder of my artist residency at Sulfur Studios in Savannah, GA, USA in January 2019: Rob Hessler wrote a super interesting article about Sulfur's residency program and reviewed the artists already working there. Thanks Rob for thinking of me in the process.
Absolutely worth reading!
If you want to read more about my artist residency, you can enter "artist residency" as a search term on the right sidebar of my page – I wrote many articles on this time.