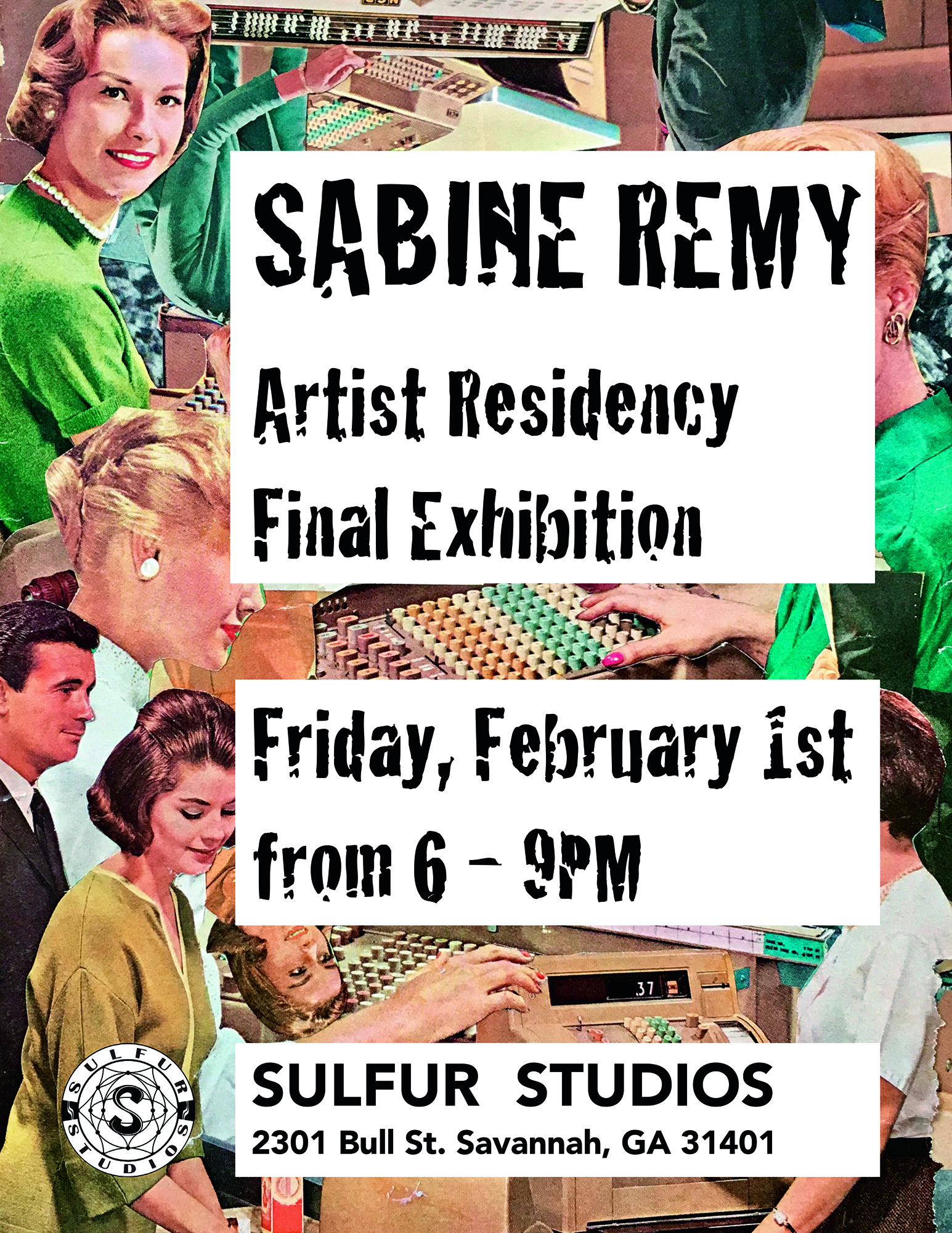 4 Wochen Artist Residency bei Sulfur Studios in Savannah Georgia USA sind heute vorbei und werden mit einer Abschlußpräsentation offizielle beendet.
Ein Resumee werde ich im Laufe der nächsten Woche posten – auch die Zusammenfassung der 4. Woche. Heute aber die top aktuelle Einladung zur Abschlußausstellung!
4 weeks Artist Residency at Sulfur Studios in Savannah Georgia USA are over today and will end with a final official presentation.
I will post a resume during the next week – also the summary of the 4th week. Today, however, the top current invitation to the final exhibition!