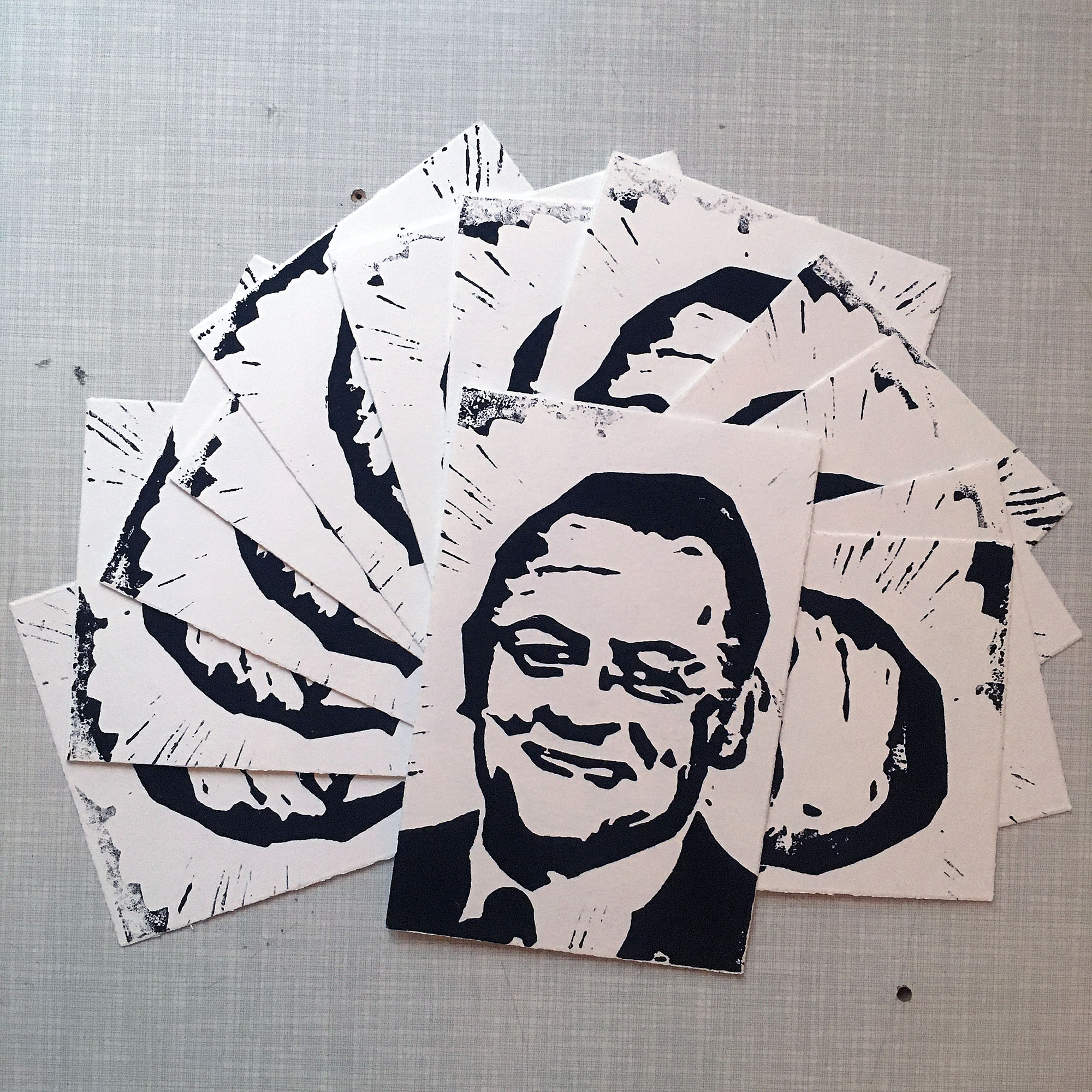 Das ist mein zweiter Beitrag für das Stempel Postkarten Sammelmagazin, das William Mellott (Taiwan) herausgibt: Mein Kurt Schwitters Linoldruck  – in einer Auflage von 13 Stück.
Ich bin nun gespannt, wie die Beiträge der anderen sein werden.
This is my first contribution to the Rubber Postcard assembling magazine published by William Mellott (Taiwan): My Kurt Schwitters linoleum print – in an edition of 13 pieces.
I am now curious to see what the contributions of others will be.