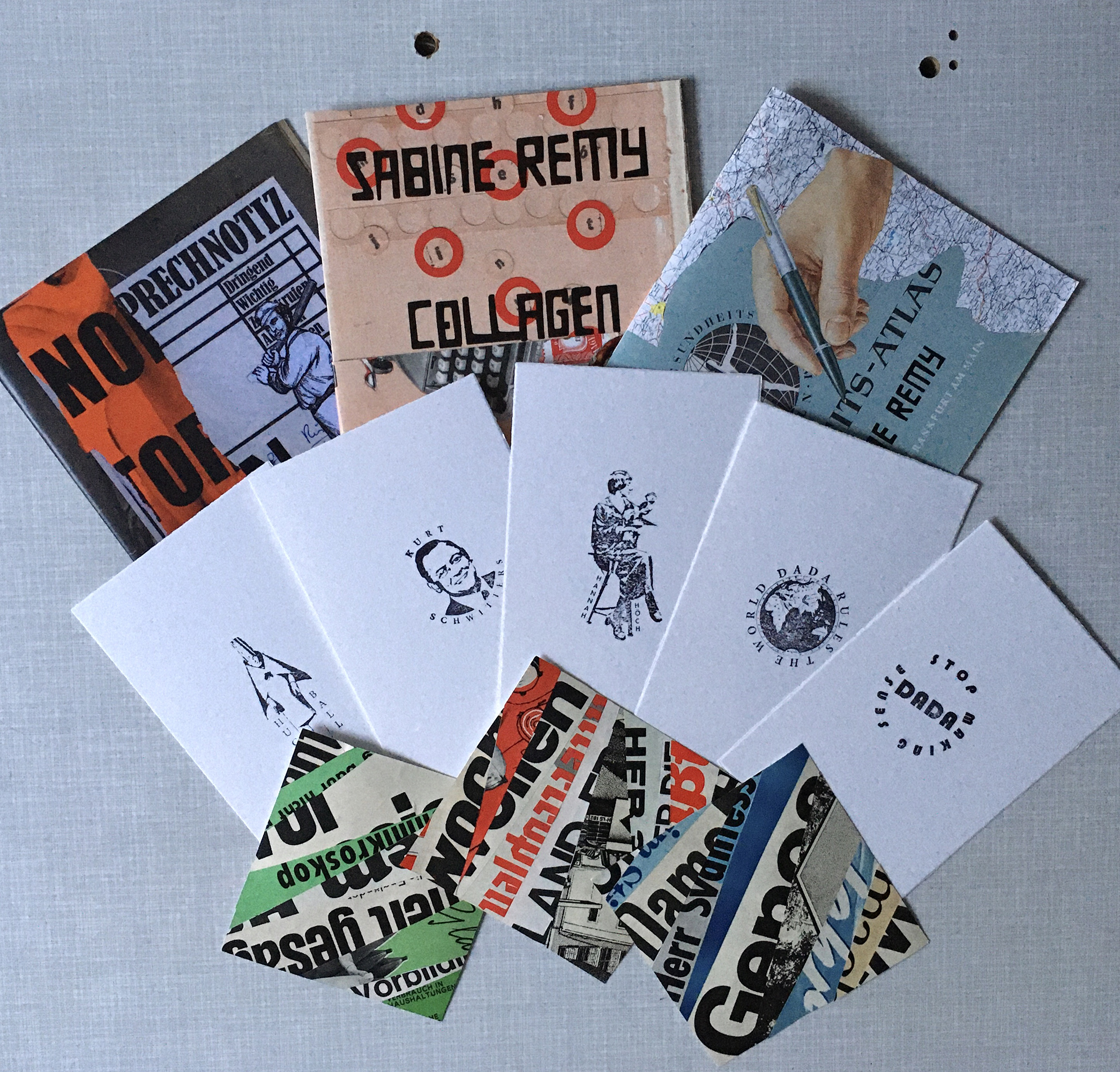 Ich freue mich sehr, die Seite und den Aufruf von The Introverted Post im Netz gefunden zu haben!
Und schon habe ich etwas geschickt: Einen Katalog von meiner Serie "Gesundheitsatlas", ein Poster-Booklet, einen Katalog mit einer Kollaboration von Stefan Heuer und mir, ein Set meiner selbst entworfenen Dada-Stempel sowie ein Set meiner Collagen "Visual Poetry". Das ergibt einen guten Überblick über das, was ich mache. Ich hoffe sehr, das die Post gut ankommt – und gefällt!
I am very happy to have found the page and the call of The Introverted Post on the net!
And already I have sent something: A catalogue of my series "Health Atlas", a poster booklet, a catalogue with a collaboration of Stefan Heuer and me, a set of my self-designed Dada stamps and a set of my collages "Visual Poetry". That gives a good overview of what I do. I sincerely hope that the post will be well received – and liked!