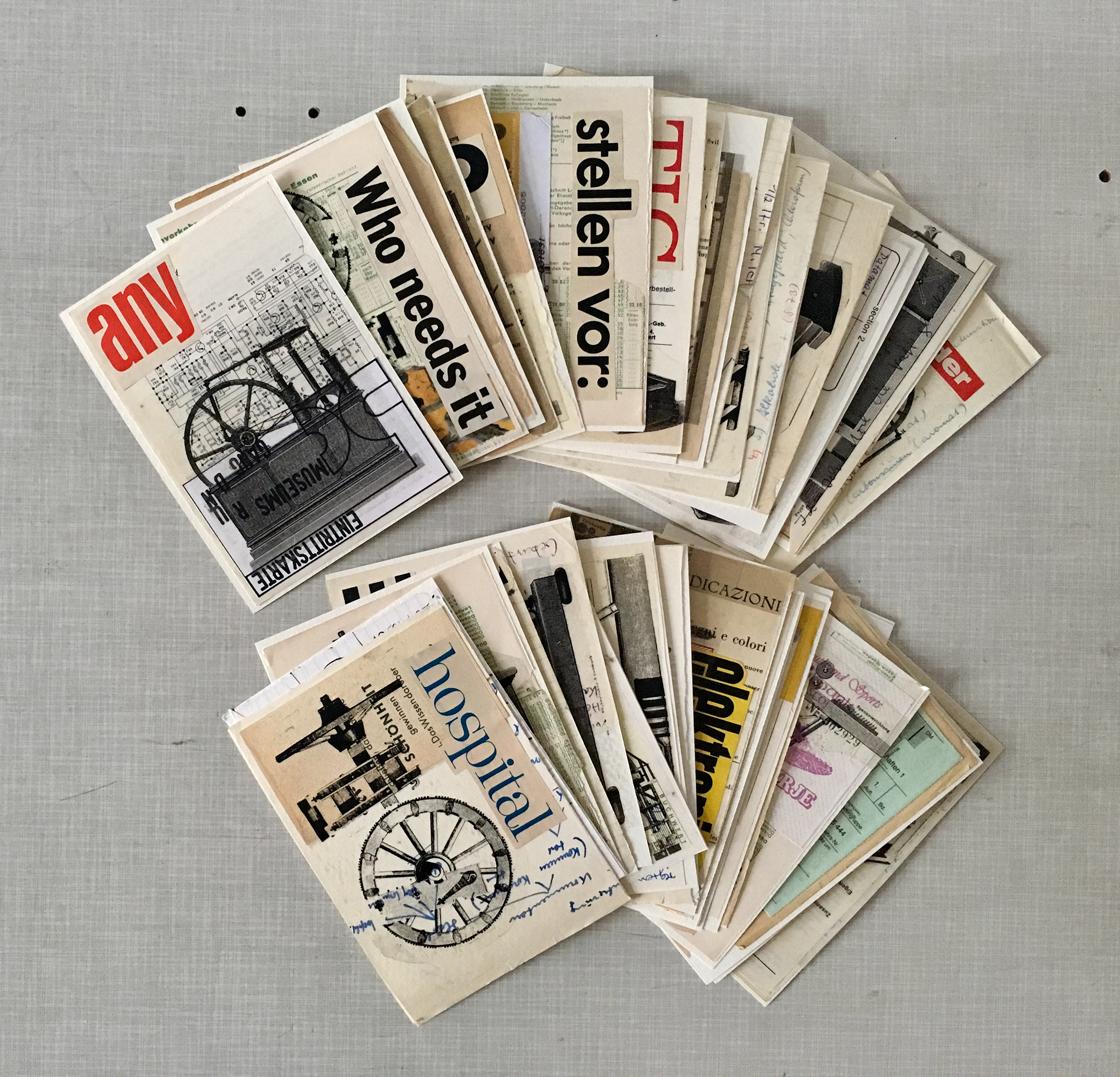 Ich habe 40 Karten für KART gestaltet:
"Das KART-Magazin ist eine Sammelpublikation zur Förderung der künstlerischen und kulturellen Vielfalt [… und] wird in limitierten Auflagen von 40 Stück produziert, wobei jede Box Werke von 15 Künstlern enthält.
KART wird als eine Zusammenarbeit zwischen GenU- Karingal St Laurence und Field Study International veröffentlicht. David Dellafiora (Kurator) September 2018″ (Quelle)
(*ganz freiwillige und unbezahlte Werbung für ein tolles Magazin!)
english:
I´ve created 40 cards for KART:
"KART magazine is an assembling publication promoting artistic and cultural diversity. […]   KART is produced in limited editions of 40, each box containing works by 15 artists.
KART is published as a collaboration between GenU- Karingal St Laurence and Field Study International. 
David Dellafiora
(curator) September 2018″ (
source
)
(*fully voluntary and unpaid advertising for a great magazine!)