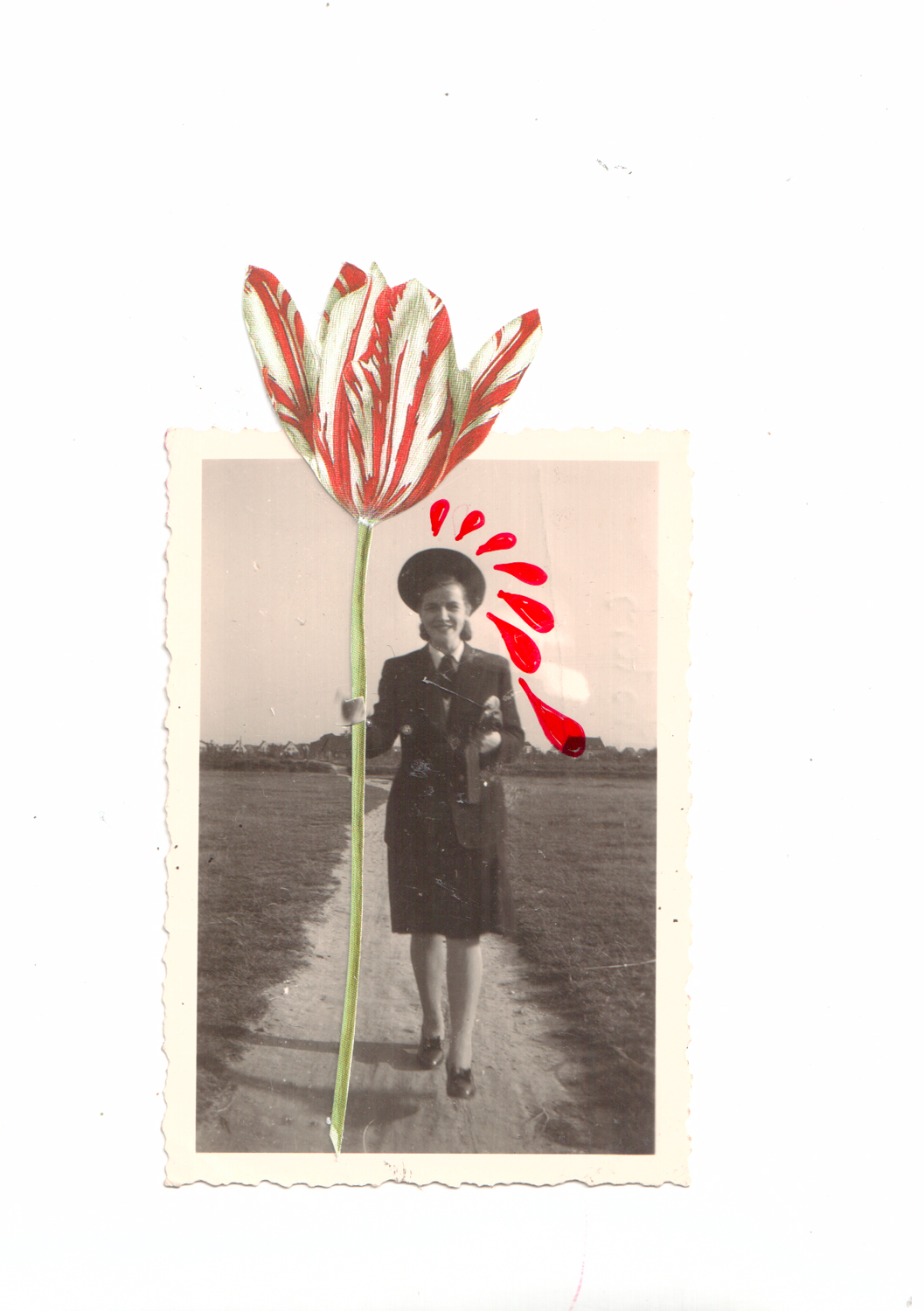 Heute, am 16. Dezember um 15 Uhr wird "The Collage Garden – NL" in Leidsenhage eröffnet: Ein Collage-Kunstwerk mit Collagen von über 100 Künstlern aus den Niederlanden und dem Rest der Welt. Eine Veranstaltung der internationalen Instagram-Gruppe "Collage Garden". Die nächsten Collage-Gärten sind für Helsinki und New York geplant – sie sind bereits zu sehen in Barcelona, London und Jakarta und vielen anderen Orten zu sehen. Juliette Pestel ist die Organisatorin des Niederländischen Gartens.
Ich habe diese drei A6 großen Beiträge gesendet und freue mich, dabei zu sein.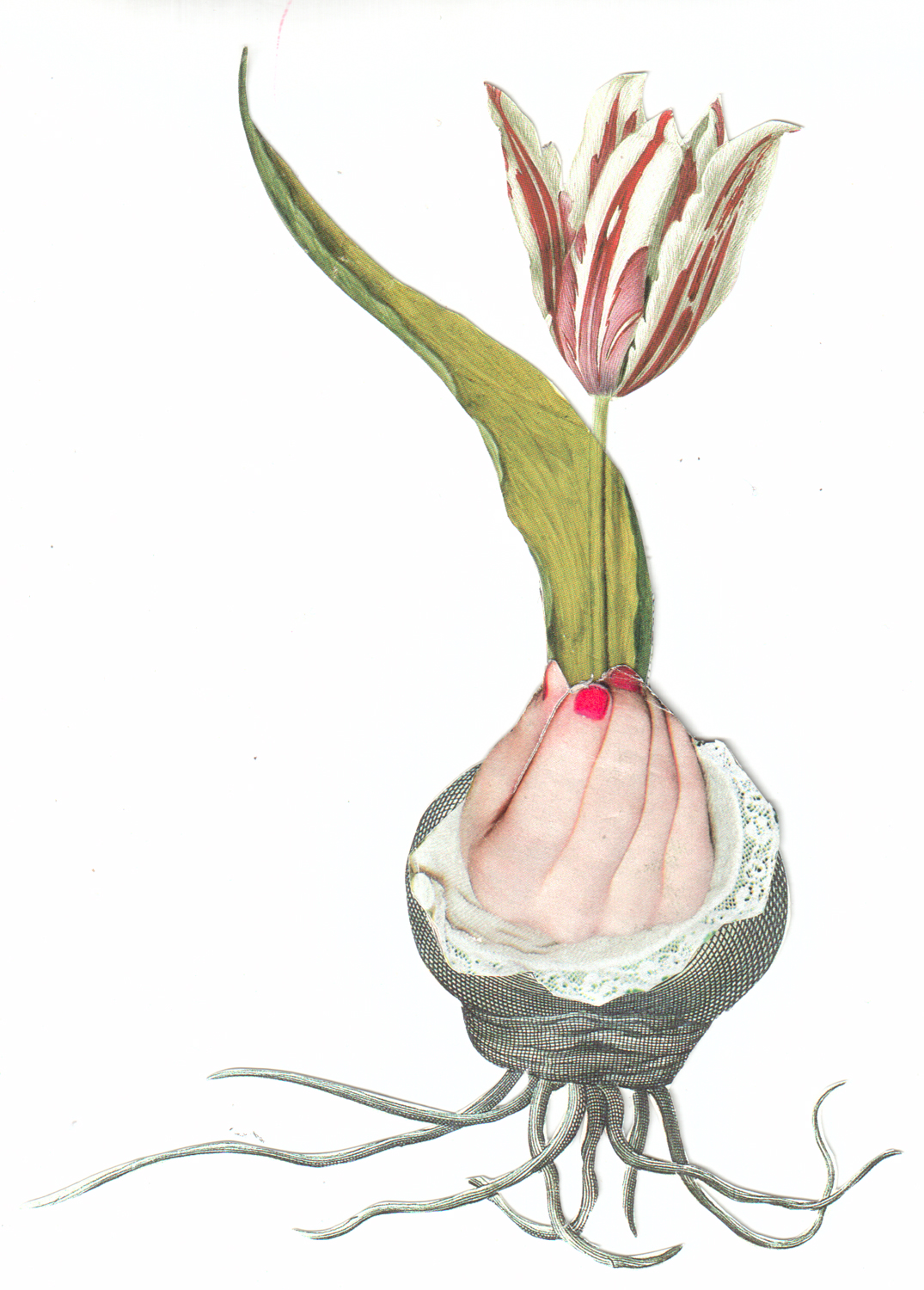 Today, 16th December at 3 p.m., "The Collage Garden – NL" will open at Leidenshage: It is a collage art work out of collages from more than 100 artists from the Netherlands and the rest of the world. This is an event running by the Instagram-Group "Collage Garden". Next Collage Gardens are planned for Helsinki and New York – they are existing already in Barcelona, London and Jakarta and many more places.  Juliette Pestel is the organizer and promoter of the Netherlands Collage Garden.
I send these three A6 sized collages and  am happy to take part.