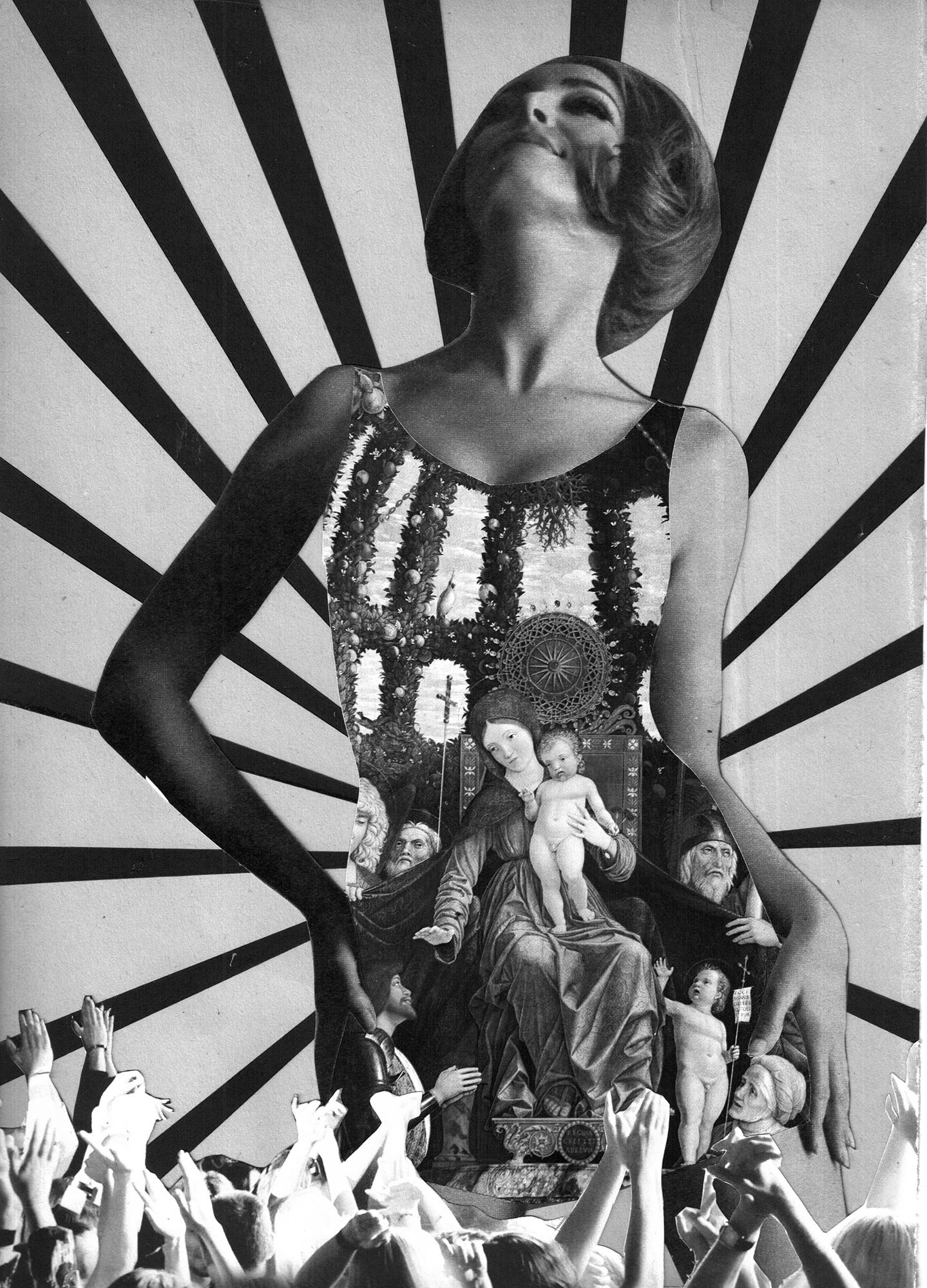 Voller Respekt für Frauen
analoge Collage – umgewandelt in schwarz/ weiß – A4
Das ist mein Beitrag zu Maya Lopez Aufruf "NEIN ZU GEWALT – Poetische Wand" im Rahmen des Internationalen Tages der Gewaltlosigkeit gegen Frauen am 25. November.
Die eingereichten Arbeiten werden vom 25. bis 27. November auf der poetischen Wand vor dem Atelier Il Graffiacielo Art ausgestellt – Via Lucheria N ° 80 – San Giovanni Valdarno – Arezzo – Italien
Eine unterstützenswerte Aktion – besten Dank für Deinen Einsatz!
english version:
"Full Respect For Women"
analog collage – converted to black / white – A4
This is my contribution to Maya Lopez´ call "NO TO VIOLENCE – Poetic Wall" in the framework of the International Day of Nonviolence against Women on November 25.
The submitted works will be exhibited from November 25 to 27 on the poetic wall in front of the studio Il Graffiacielo Art – Via Lucheria N ° 80 – San Giovanni Valdarno – Arezzo – Italy.
An action worth supporting – thank you very much for your effort!