2016 war ein sehr geschäftiges Jahr. Deswegen zum ersten Mal auf miriskum ein Jahresrückblick.
English version:
2016 was a very busy year. Therefore for the very first time an end-of-year review.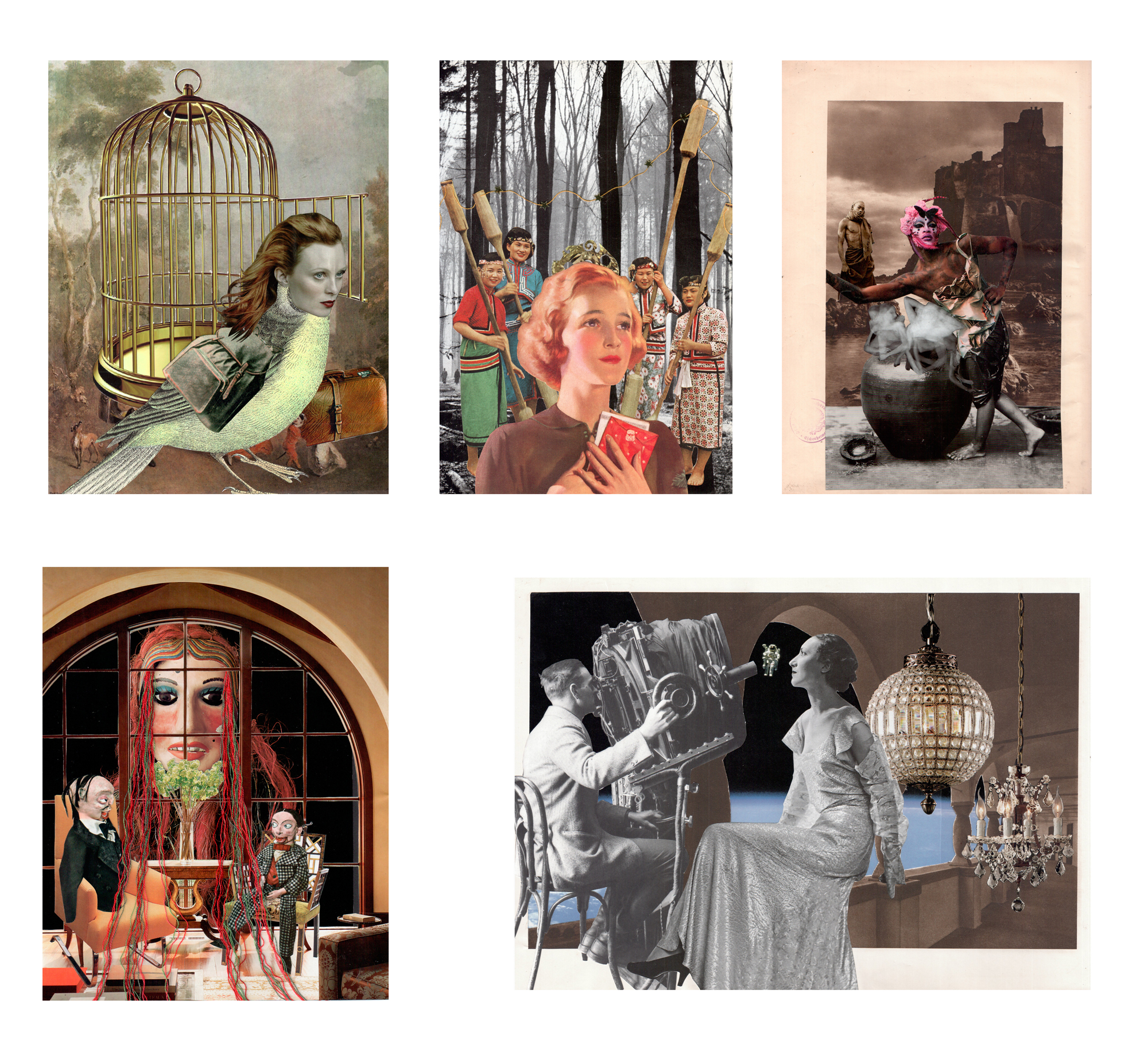 Mein Arbeitsschwerpunkt lag dieses Jahr auf Kollaborationen.
Lasst mich mit den Kollaborationen mit meiner guten Freundin Lynn Skordal aus den USA beginnen. Wir arbeiten seit 2013 zusammen und vollendeten dieses Jahr unsere Nr. 43 – 65! Ich schätze die kontinuierliche Zusammenarbeit mit ihr sehr – und es ist jedesmal aufs Neue sehr inspirierend! Vielen Dank, meine liebe Freundin! Oben kannst Du einige meiner Favoriten aus diesem Jahr von uns sehen.
My focus of activity was this year collaborations.
Let´s start with the collaborations with my good friend Lynn Skordal from the USA – we are doing collaborations since 2013 – and this year we finished our No 43 – 65! I really appreciate that we are working so continuously – and it is always very inspiring. Thank you very much, my friend! Above you can see some of my faves from us from this year.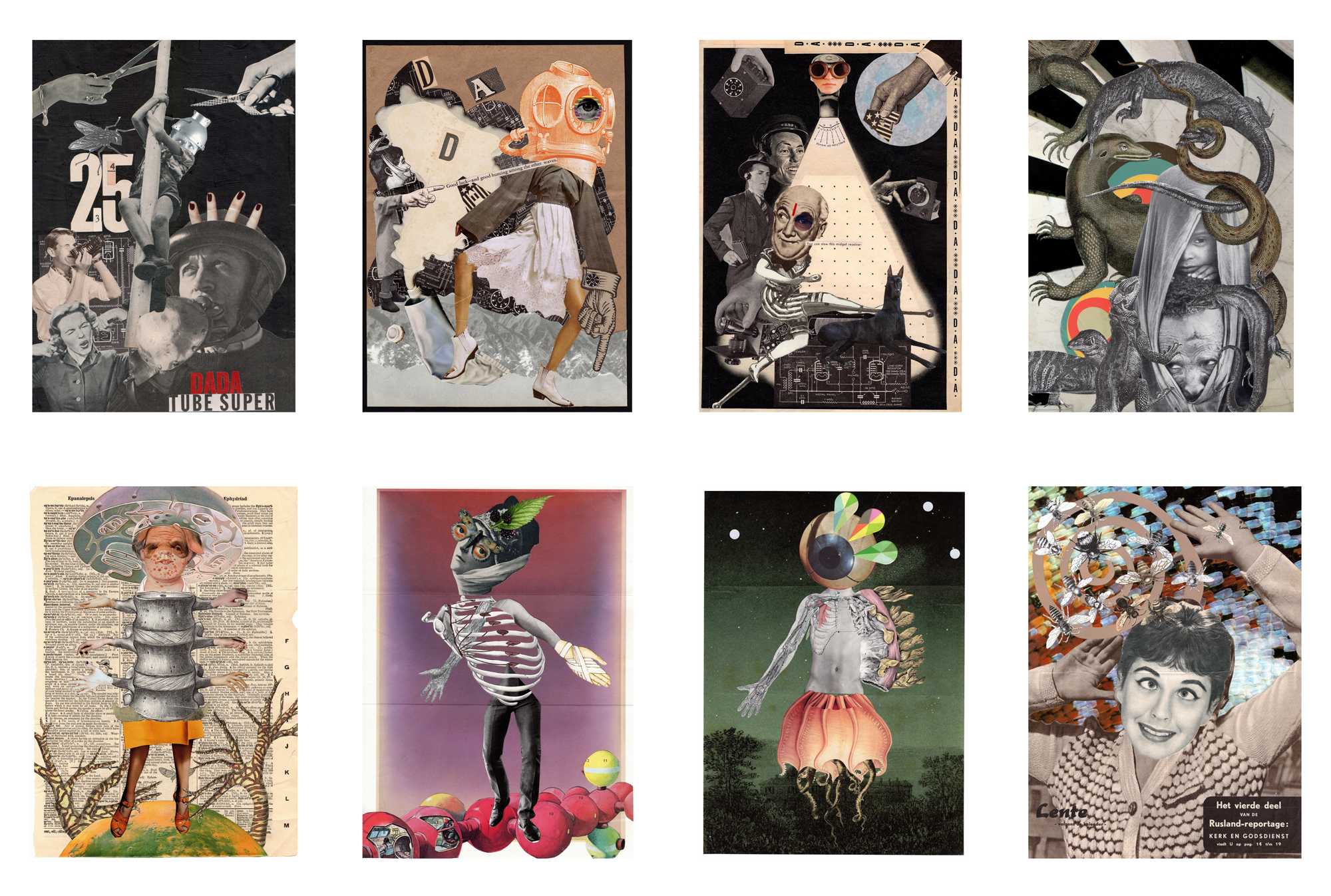 Meine Freundin Josephine aus Holland hatte die großartige Idee, mit Lynn und mir zusammen zu arbeiten – und so starteten wir unsere sehr spezielle "Tricollage"-Zusammenarbeit: Eine von uns startete eine Collage, sandte sie zu der Zweiten, die etwas hinzufügte und zu der Dritten schickte, die die Collage fertig stellte. Das war so inspirierend und machte so viel Spaß, dass wir Drei auf diese Weise dieses Jahr 42 Tricollagen gemacht haben. Oben kannst Du einige meiner Favoriten von uns sehen. Vielen Dank Josephine für diese großartige Idee und auch, dass ich bei diesen Zusammenarbeiten dabei sein durfte!
My friend Josephine from Holland had the great idea to do some collaborations together with Lynn and me – and so we started a very special "Tricollage"-collaborations: One started, passed the starter to the second of us in line who continued and send it to the last of us in line to finish the collage. This was so inspiring and so much fun that we made 42 Tricollages this year and above you can see some of my faves. Thank you very much Josephine for this great idea and for letting me be part of this great collaboration!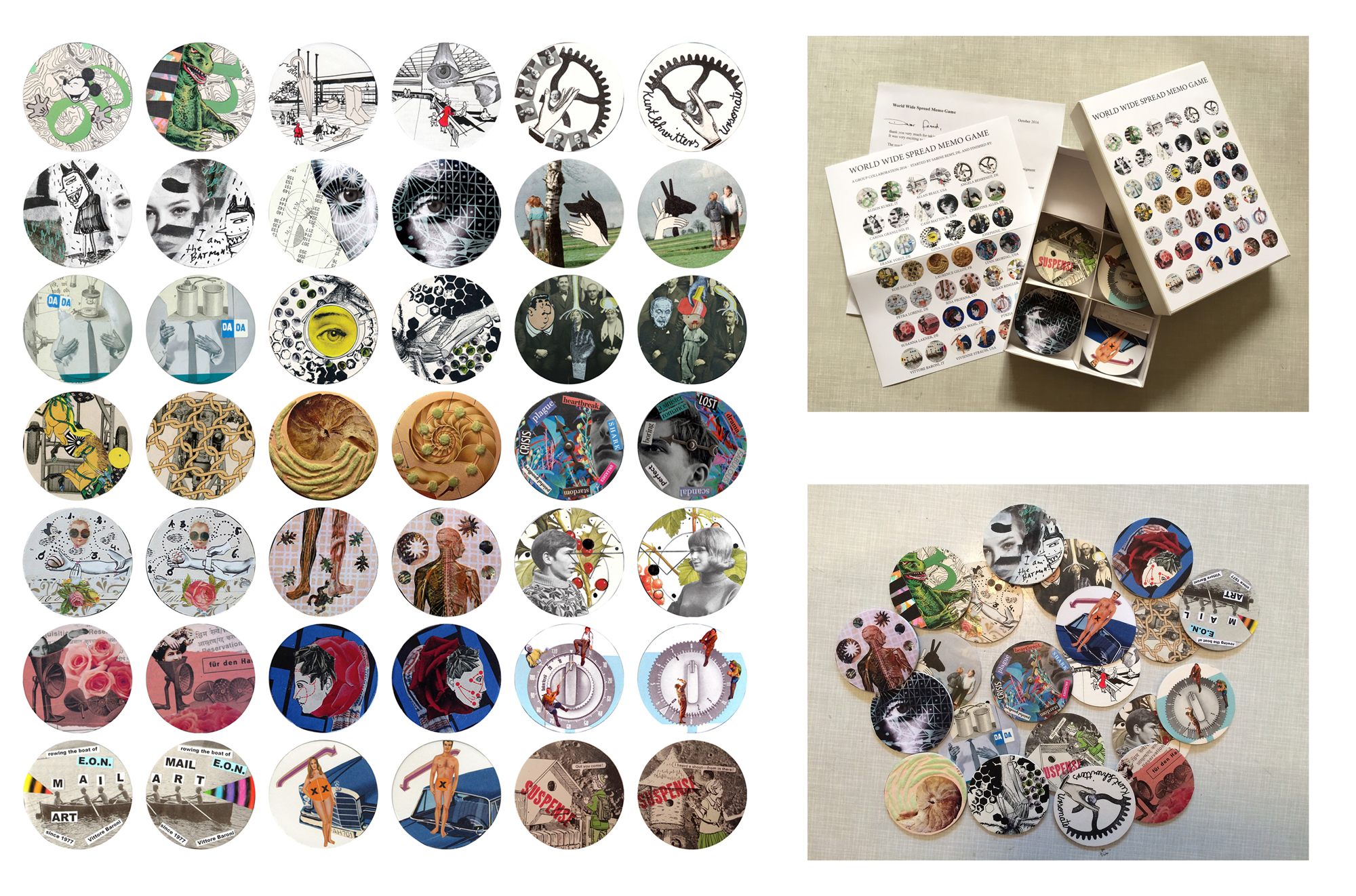 Mitte des Jahres habe ich 21 Collage-Freunde eingeladen, an meinem neuen Gruppen-Kollaborations-Projekt mit zu machen: Das "Weltweit verteilte Memo Spiel". Jeder erhielt ein angefangenes Memo-Paar mit der Bitte, es zu beenden, eins der beiden Teile zu behalten und das andere an mich zurück zu schicken. Am Ende konnte ich einen Sponsor gewinnen, so dass ich jedem eine Printversion des gesamten Spiels schicken konnte. So wurde das Memospiel auf der ganzen Welt verteilt.
Das Spiel ist  ganz wunderbar geworden und ich bedanke mich bei jedem, der daran teilgenommen hat!
In the middle of the year I invited 21 collage friends to take part in my new group-collaboration-project: The "World Wide Spread Memo Game".
Each of them received a pair of started memo tiles to add something, keep one and to send one back to me. Finally I was able to gain a sponsor so I could send each of them a print version from the whole game. So the memo game was spread all over the world.
All pieces became so wonderful and I say Thank You to all of you who took part!
Teilnhemer/ Participants:
Vittore Baroni, Allan Bealy, Angela Behrendt, Vizma Bruns, Chrissy, Laurence Gillot, Carina Granlund, Josephine, Alison Kurke, Susanna Lakner, Petra Lorenz, Cash Mattock, Koji Nagai, Risa Profana, Susan Ringler, Lynn Skordal, Vivienne Strauß, Ptrzia Tic Tac, Gina Ulgen, Frank Voigt, Svenja Wahl.
Länder / Countries:
Australia, Finnland, France, Germany, Holland, Italy, Japan, Columbia, United Kingdom, USA.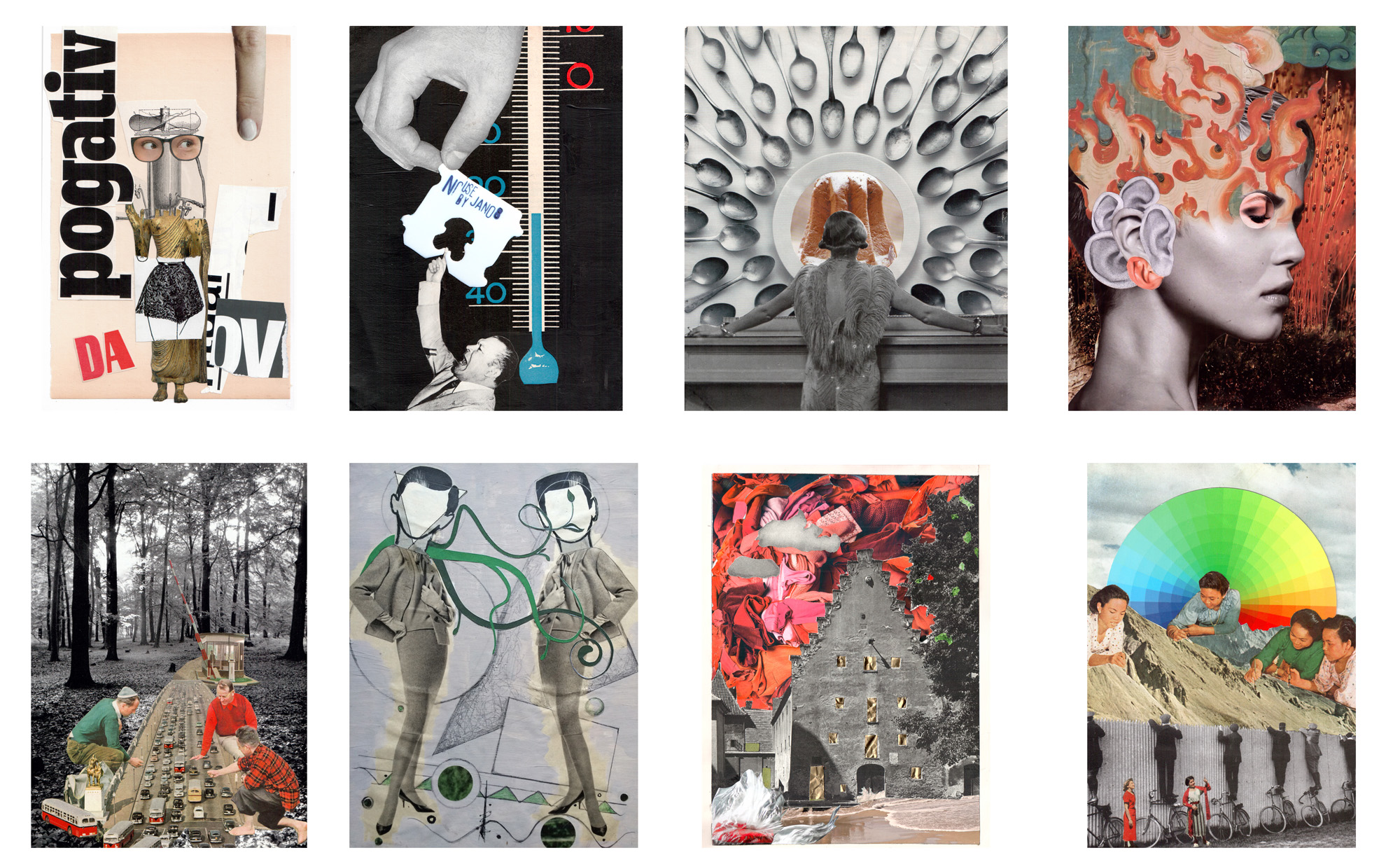 Auch habe ich einige neue Kollaborationen begonnen mit (Auswahl siehe oben) :
Beside this I started some new collaborations with (selection see above):
Allan Bealy, Babs Bird,  Vizma Bruns, Zach Collins,  Geronimo Finn, Tali Gil, Cash Mattock, Koji Nagai, Susan Ringler, Gina Ulgen, Frank Voigt.