… ist Vernissage …
… is vernissage …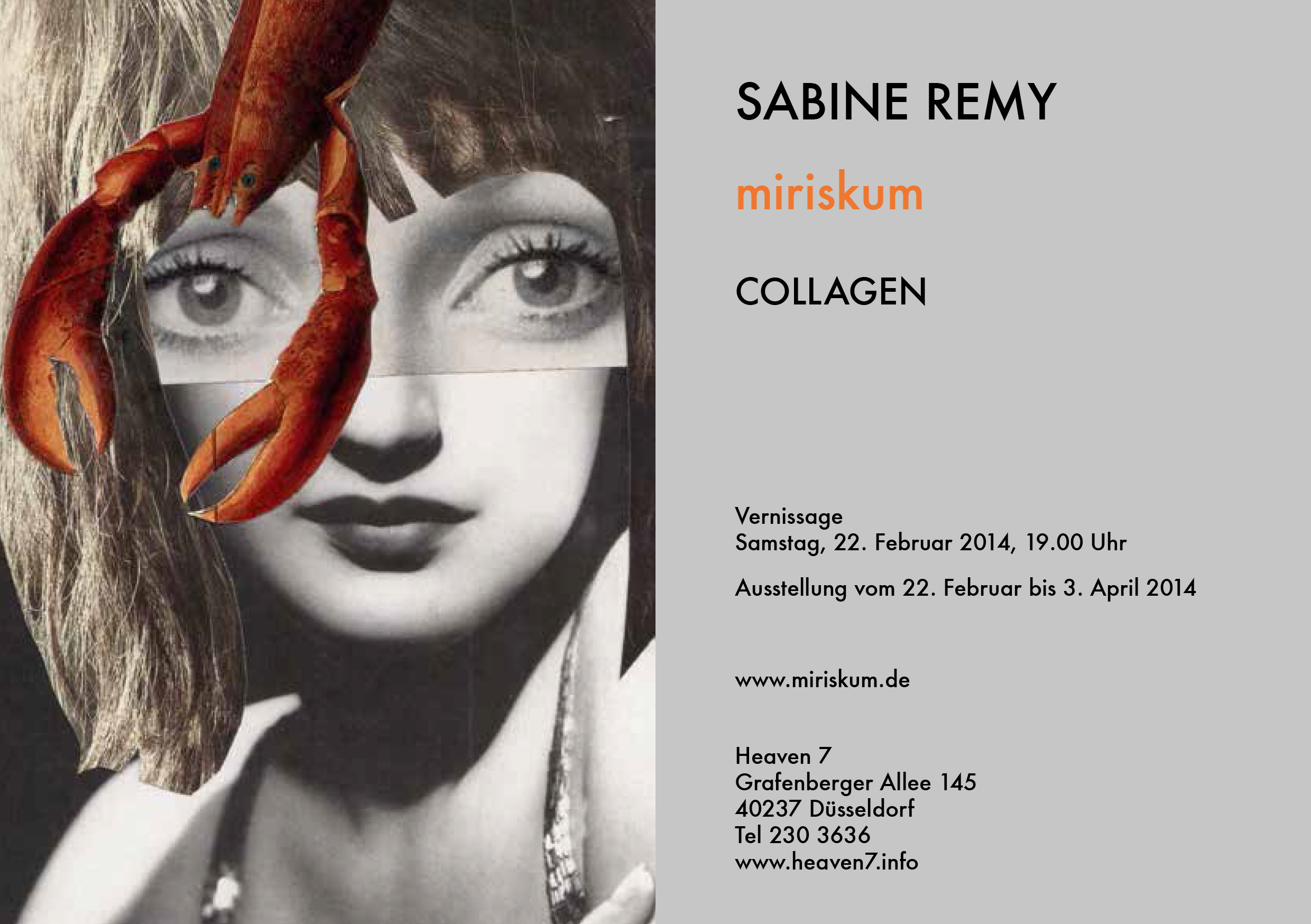 … und anläßlich dessen habe ich drei verschiedene Leporello-Büchlein angefertigt: in limitierter Auflage, signiert, thematisch (Frauen, Zukunft, Hannah Hoech Homage).
… and on that occasion, I create three differnet leporello-booklets in limited edition, signed, thematic (themes: women, future, homage to Hannah Hoech).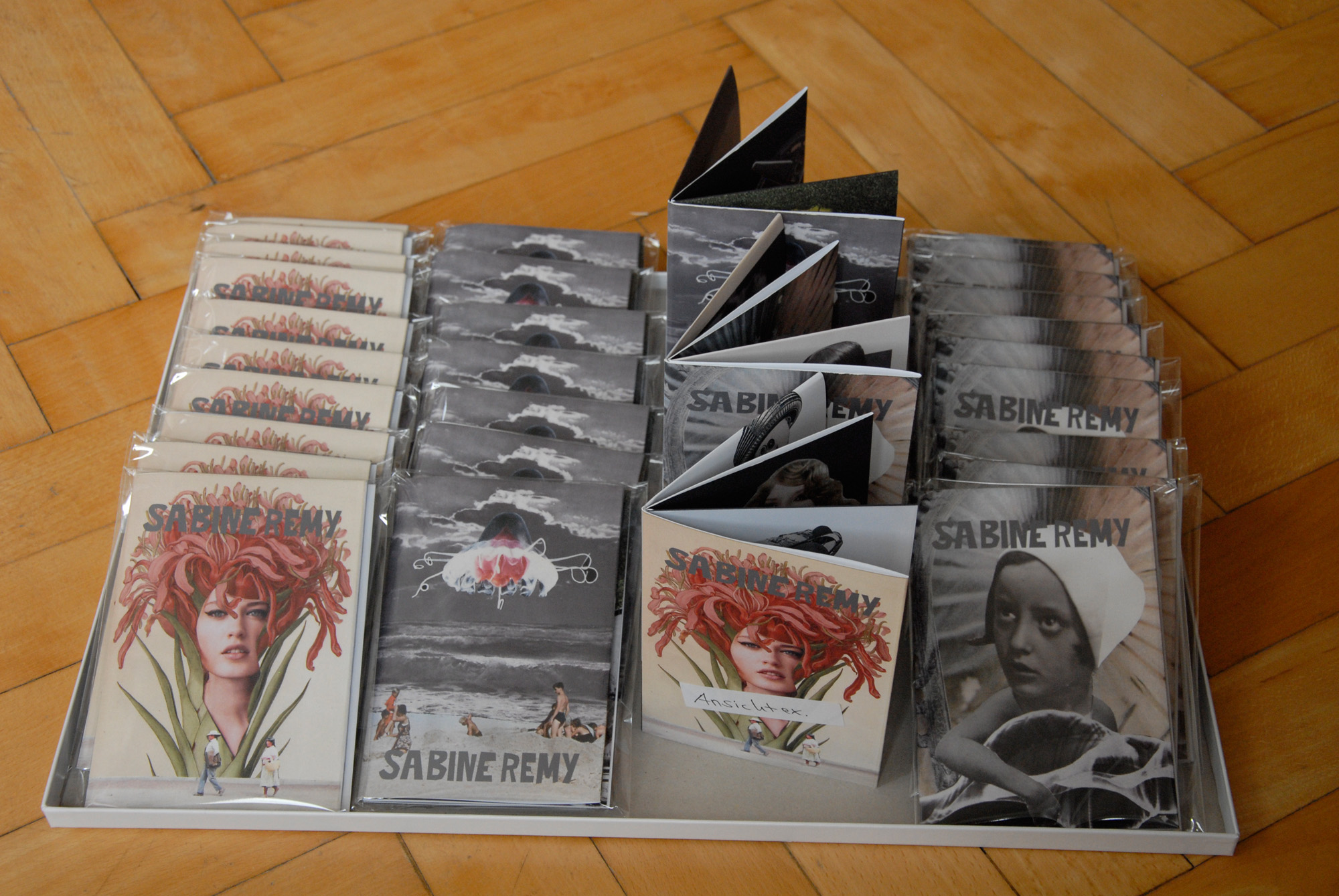 Und um ehrlich zu sein: Ich bin aufgeregt!
And to be honest: I´m excited!
Morgen geht es weiter mit Händen und Armen.
Tomorrow I´ll continue with hands and arms.