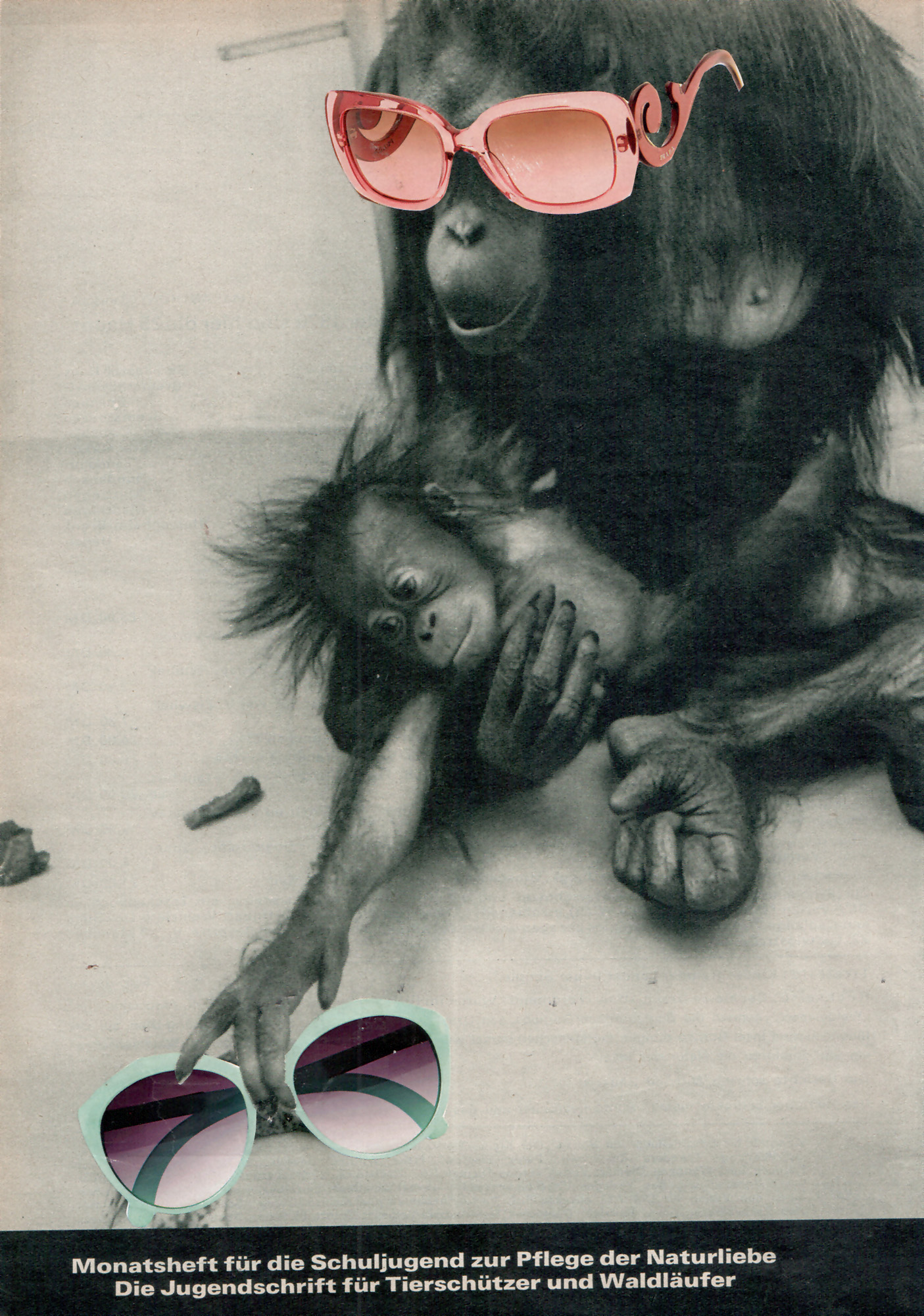 Collage 2015 – 26 x 18,4 cm
Lernen am Modell – Learning From Role Models
Svenja Wahl hat mich eingeladen, bei Ihrer Gruppen-Collab "Der kleine Tierfreund" mitzumachen. Sie hat mir eins der vielen Cover zugesendet – und ich habe zwei Seiten davon bearbeitet. Hier ist Nummer 2 (unten im Original).
Und Danke Svenja, für die Einladung.
Svenja Wahl invited me to her group collaboration "The little animal lover". She send me one of the many covers – and I collaged 2 sides of it. Here is No.2 (below the original).
And thank you very much for the invitation, Svenja!