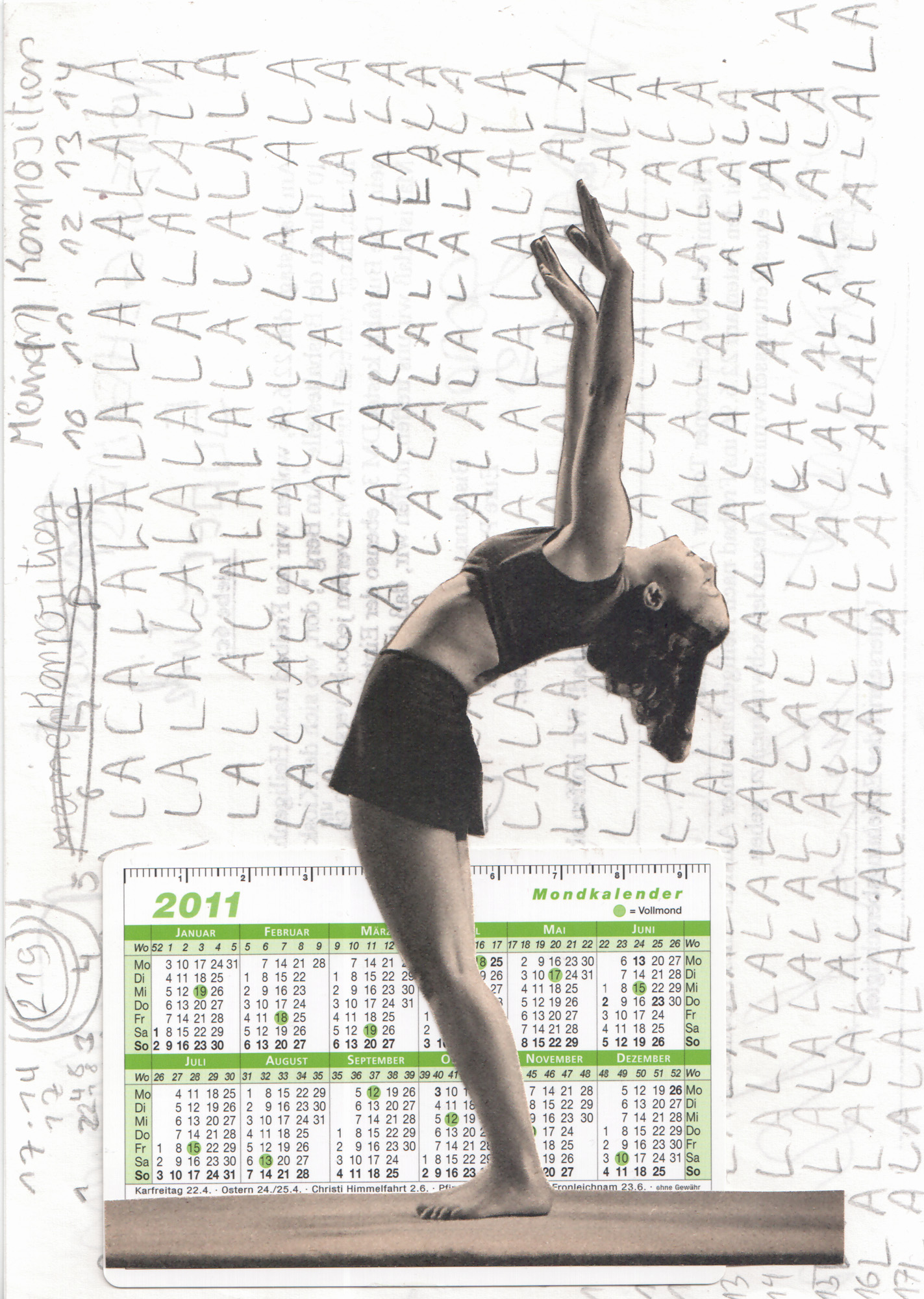 14,8 x 21 cm (DinA 5) 1/25
"My composition"
New year – new series – part 2: "In the year …"
Made out of calendars from my bookmark collection, combined with other bookmarks and / or vintage images as well as each one black and white image from my left over snippets with people. I´m going to show them during the next days.
Neues Jahr – neue Serie – Teil 2: "In the year …"
Aus Kalendern von meiner Lesezeichen-Sammlung, kombiniert mit anderen Lesezeichen und / oder alten Bilder sowie jeweils einem schwarz-weiß Bild von Menschen aus meiner Reste-Schnipsel-Sammlung.