Ich freu mich, dass meine Collage "Wanna go out" im Contemporary Collage Magazin #6 veröffentlich wurde. Hierfür habe ich Bildelemente aus #collage_this genutzt – ein Projekt von @lesjonescollage, Gründer des @contemporarycollagemagazine.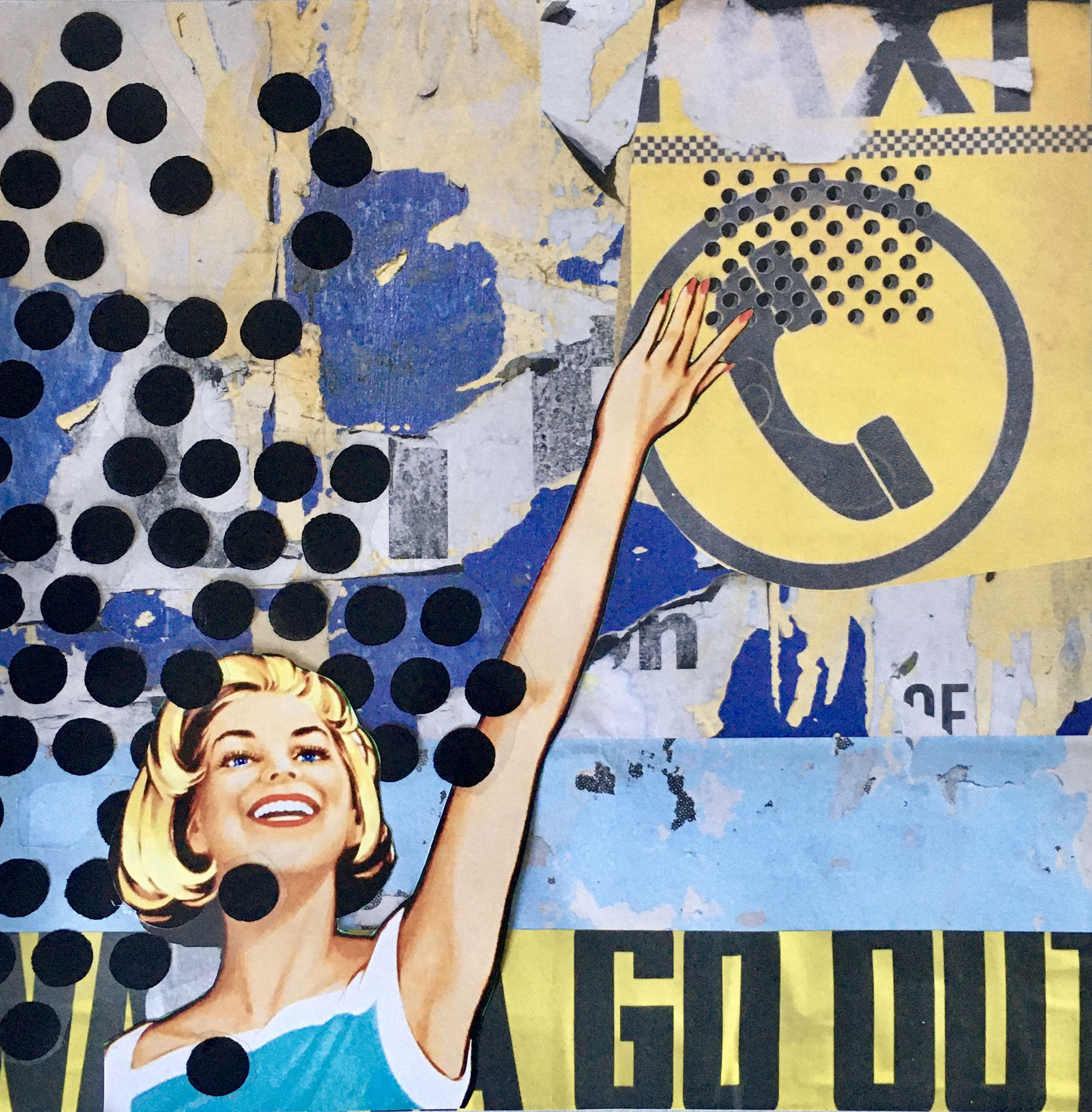 WANNA GO OUT
analog collage – 2022 – 25,9 x 25,9 cm
I'm happy to announce that my collage "Wanna go out" was published in Contemporary Collage Magazine #6. I used elements from #collage_this  – a project by @lesjonescollage,, founder of @contemporarycollagemagazine.