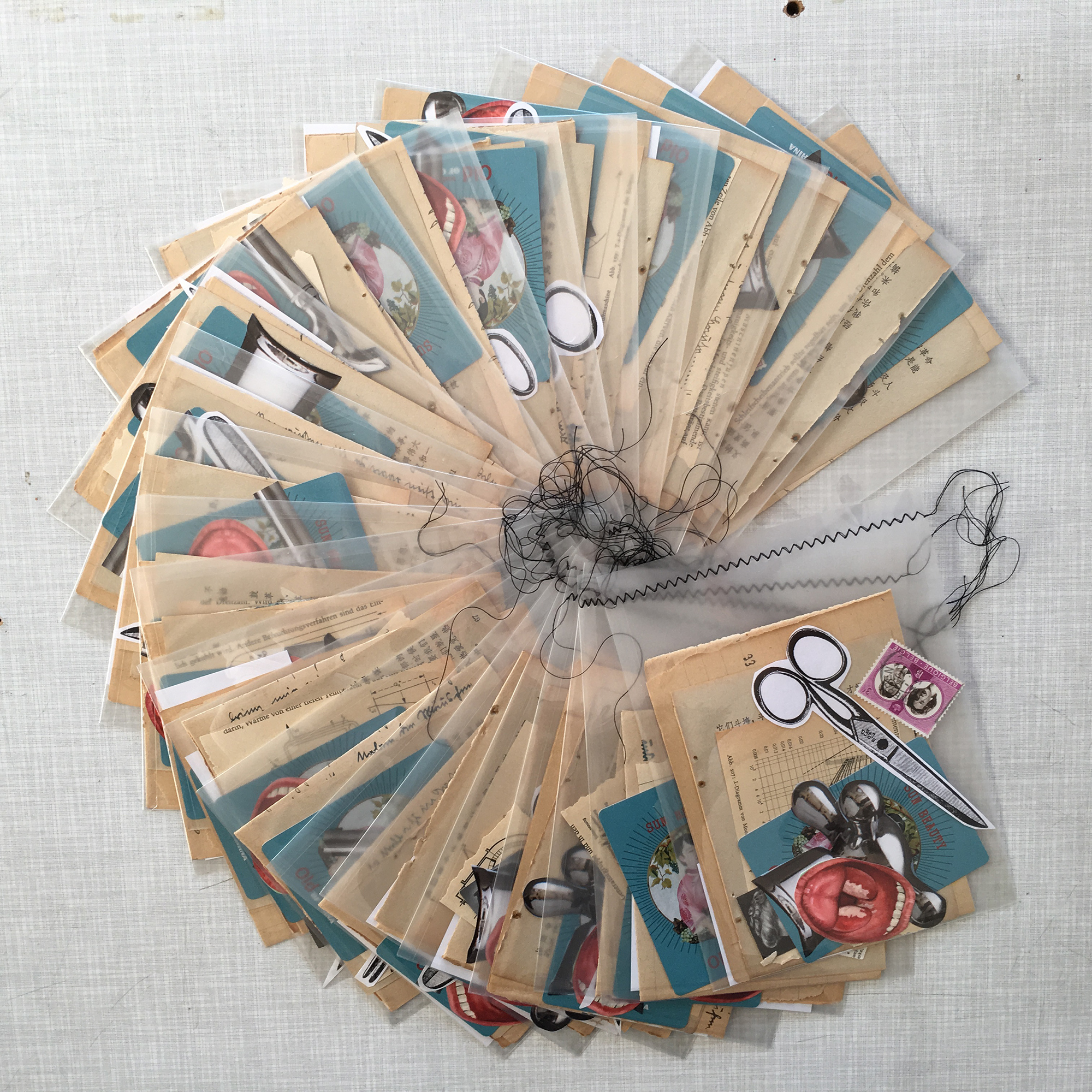 "WAS VOM TAGE ÜBRIG BLEIBT
Left overs von vorherigen oder geplanten aber nicht realisierten Collageprojekten."
Zum nunmehr fünften Mal habe ich für Svenja Wahls Magazine Excavations einen Beitrag erstellt. Wie es funktioniert:
20 Künstler erstellen je 22 Originalarbeiten in max DinA 5 senden diese an Svenja. Daraus entsteht ein Magazin mit jeweils 22 Originalarbeiten aller Teilnehmenden in einer Auflage von 22 Stück. Jeder der Teilnehmenden erhält ein Exemplar des Magazins, Svenja hält 2 als Belegexemplare.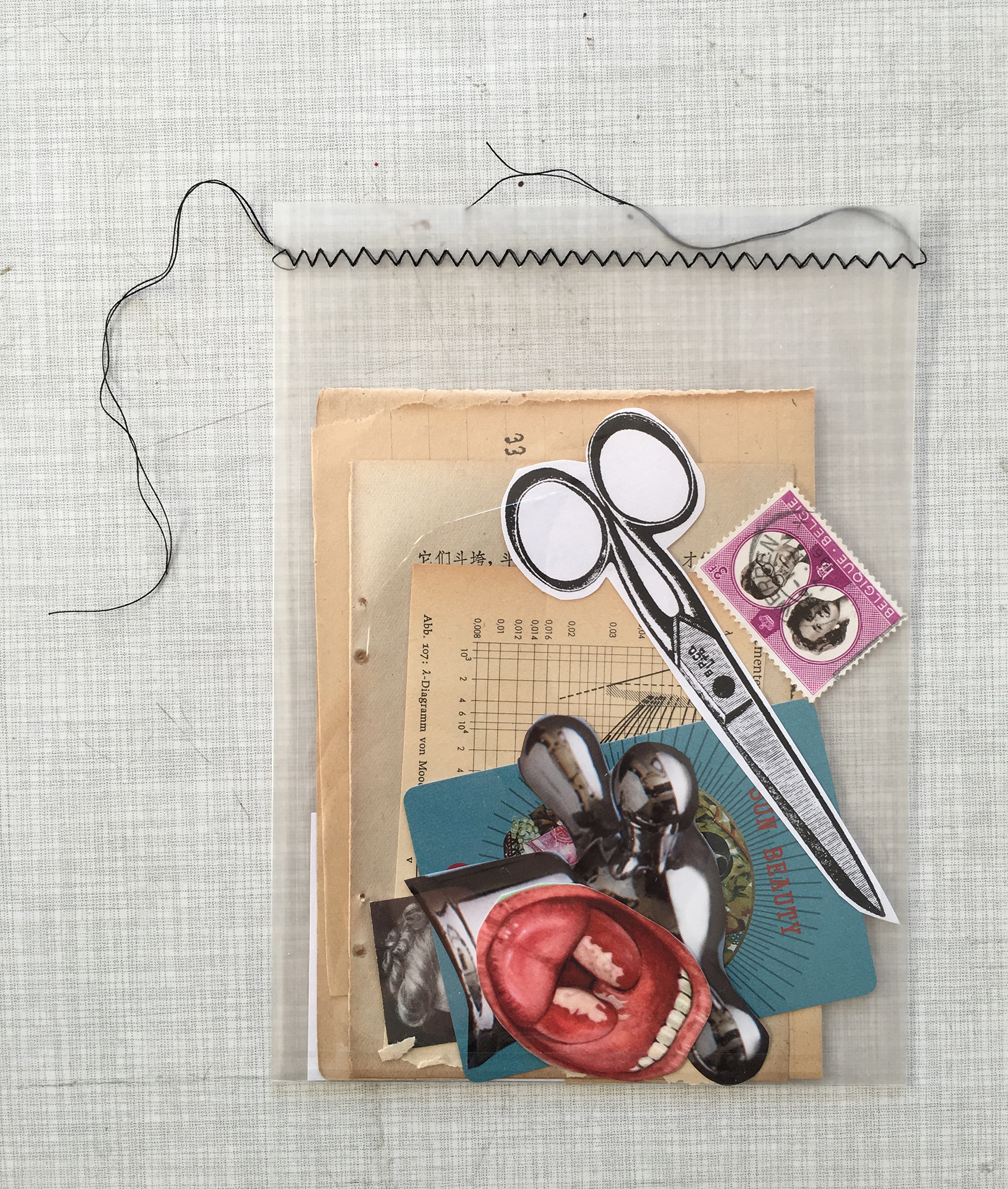 "WHAT'S LEFT OF THE DAY
Left overs from previous or planned but not realized collage projects."
For the fifth time I have created a contribution for Svenja Wahl`s Magazine Excavations. How it works:
20 artists create 22 original works each in max DinA 5 and send them to Svenja. The result is a magazine with 22 original works by each participant in a print run of 22 pieces. Each participant receives one copy of the magazine, Svenja holds 2 as specimen copies.