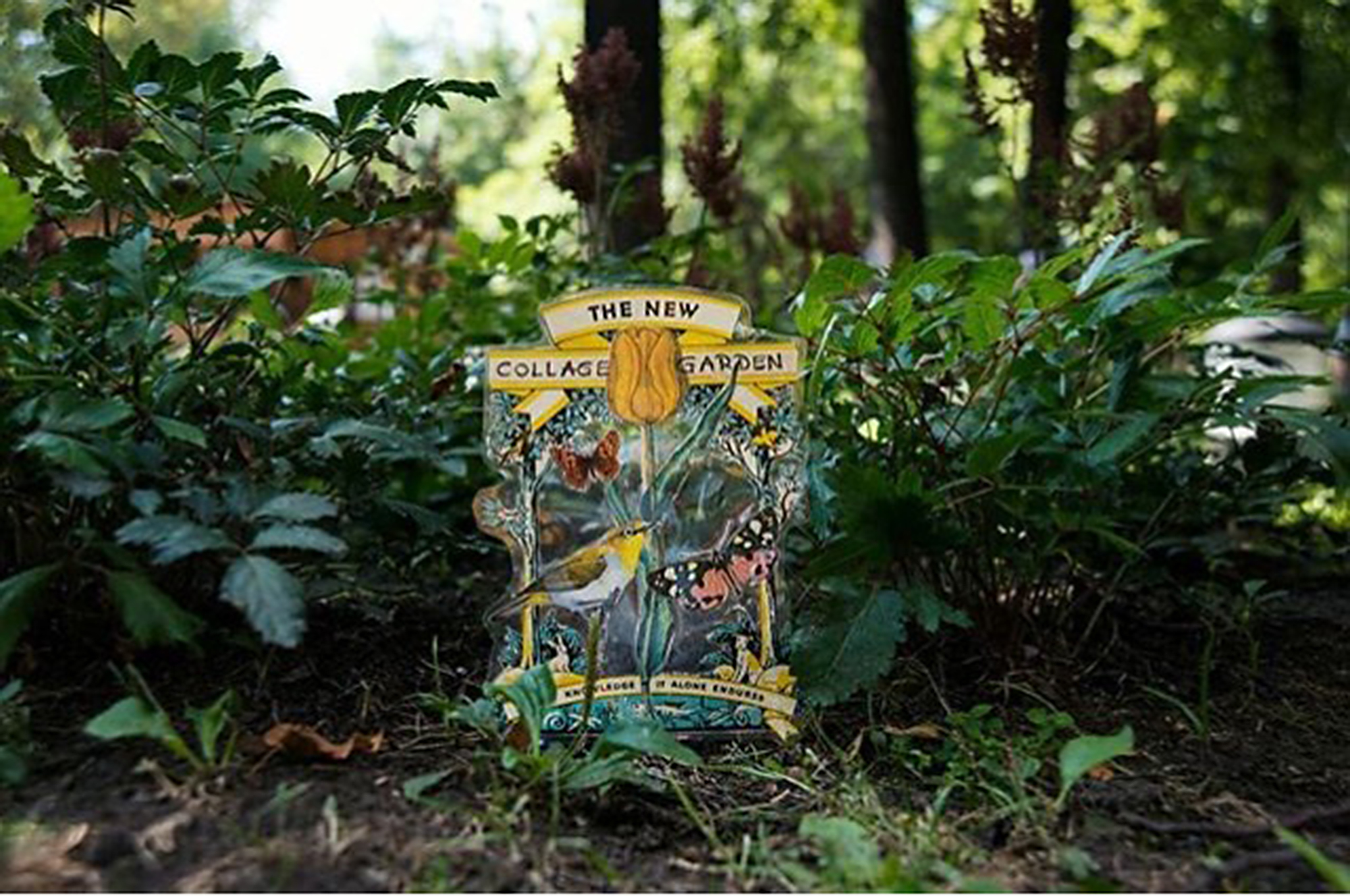 "The Collage Garden Moskau" – eine temporäre (nicht kommerzielle) Open Air Ausstellung – ist nun eröffnet. Auf Instagram habe ich einen Artikel von Olga gefunden mit einem Foto von meiner Collage im Garten. Wie schön!
"The Collage Garden Moscow" – a temporary open air (non profit) exhibition – is now running. I found a nice post about it by Olga on instagram – including my collage in the garden. Nice!
And here my work – scanned – without any surroundings. / Und hier nochmal meine Collage, gescannt.