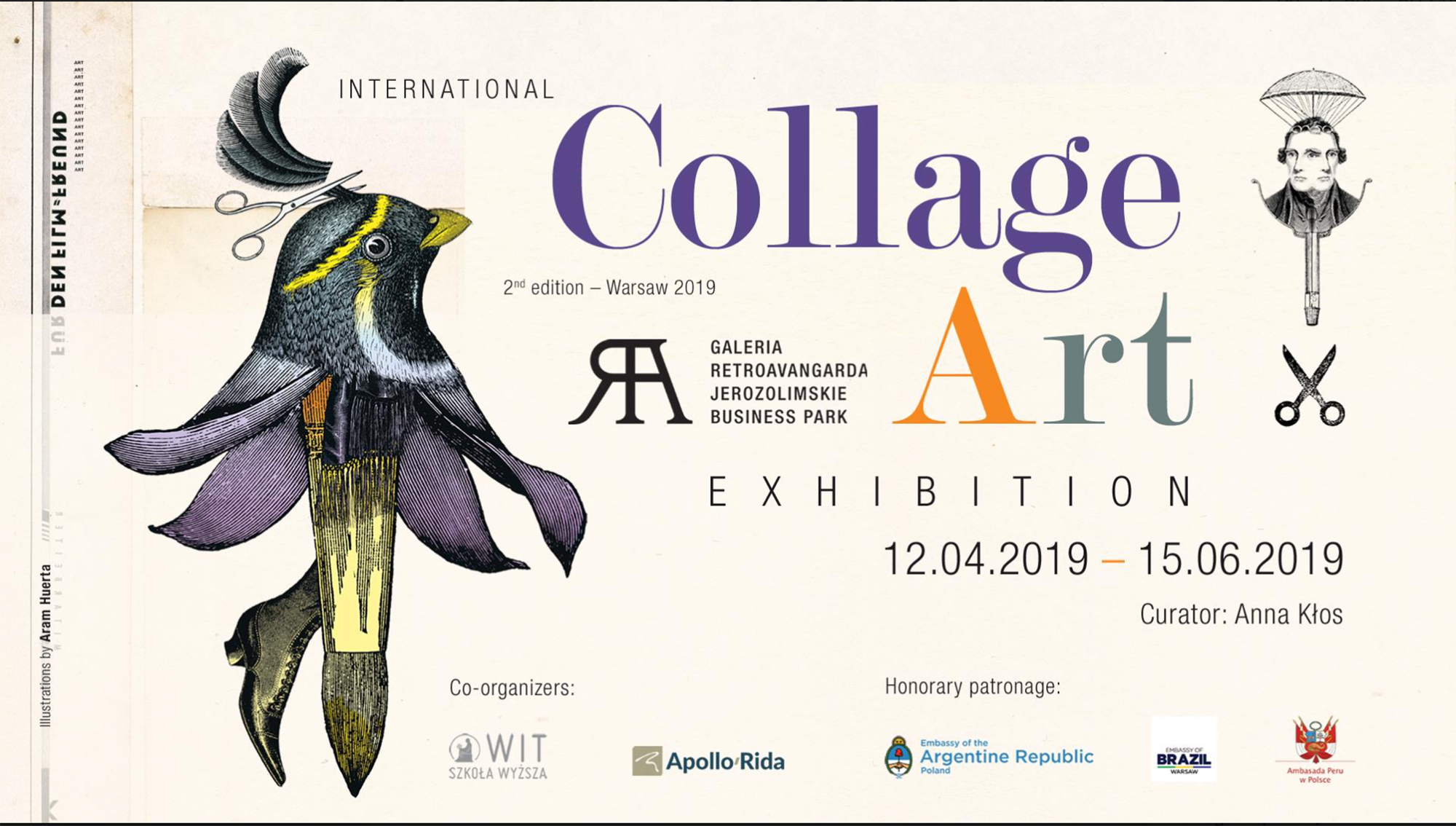 Today is the opening of the group show "Collage Art", an international exhibition curated by Anna Klos, Galerie Retroavangarda in Warsaw. I feel very honoured to be included – and in such a good company! Thank you very mich for the invite, Anna!
Below you can see my entry – and all the other participants.
Heute ist die Eröffnung der Gruppenausstellung "Collage Art", eine internationale Ausstellung, kursiert von Anna Klos, Galerie Retroavangarda in Warschau. Ich fühle mich sehr geehrt, dabei zu sein – und in so guter Gesellschaft! Vielen Dank für die Einladung, Anna! Unten kannst Du meine Collage sehen, die in der Ausstellung gezeigt wird, und all die anderen Teilnehmer, die dabei sein werden.