Scroll down to english version
"Die GROSSE" – Kunstausstellung NRW Düsseldorf 2015 wird vom 8. – 29. März 2015  im
Museum Kunstpalast
Kulturzentrum Ehrenhof
Ehrenhof 4–5, 40479 Düsseldorf
ca. 130 KünstlerInnen in den Sparten Malerei, Grafik, Plastik, Objekt, Installation, Foto und Video präsentieren – und ich freue mich sehr, mit drei Collagen dabei zu sein!
Eröffnung: Samstag, 7. März um 18.00 Uhr, im Robert-Schumann-Saal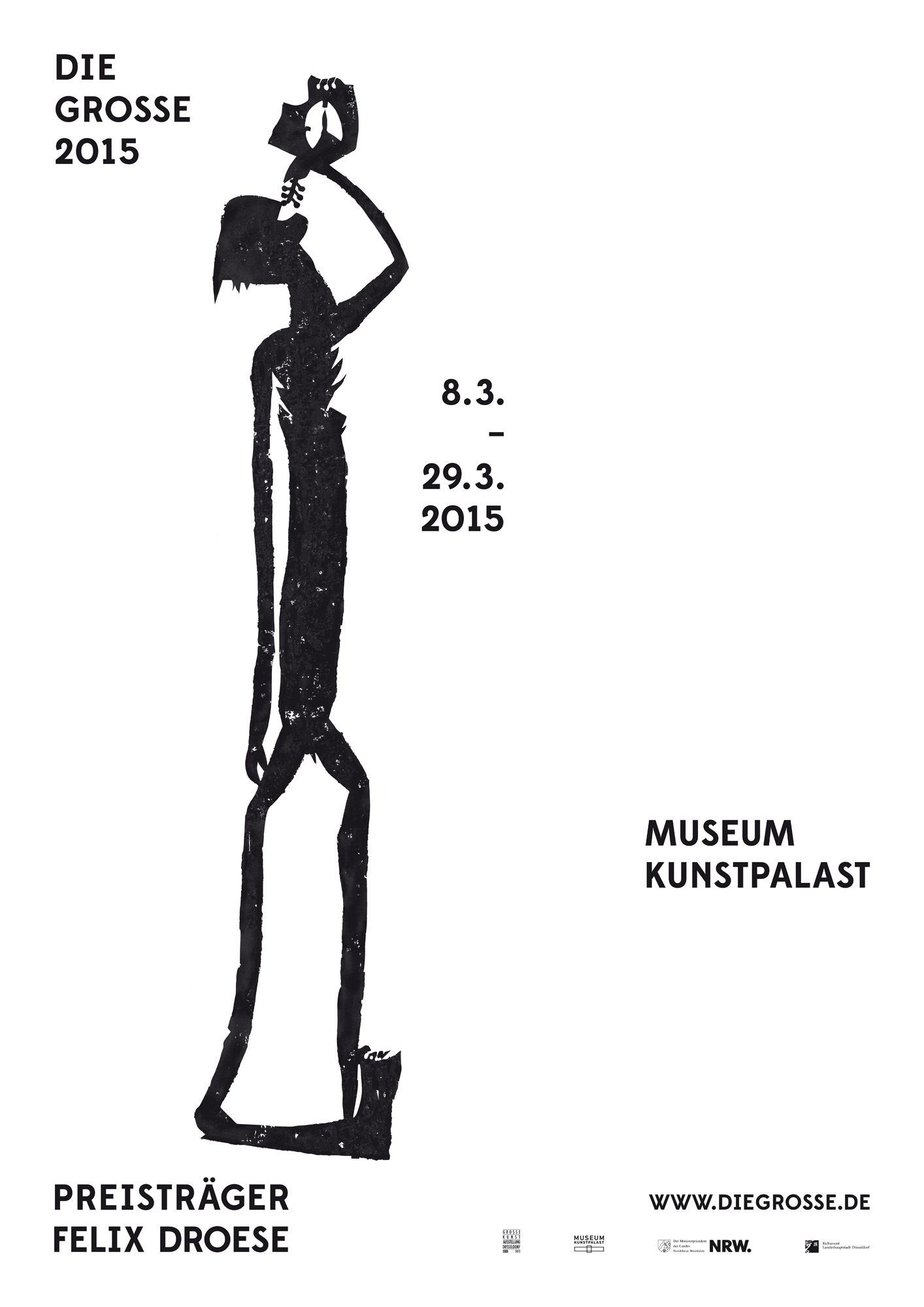 "THE BIG ONE" – Art-Exhibition NRW Düsseldorf 2015 will show from 8. – 29. March 2015 at the
Museum Kunstpalast
Kulturzentrum Ehrenhof
Ehrenhof 4–5, 40479 Düsseldorf
round about 130 artists (painting, grafic, sculpture, object, installation, photo and video) and I´m very glad to take part with three collages.
Vernissage will be on Saturday, 7th of March at 6 p.m. at  Robert-Schumann-Saal.