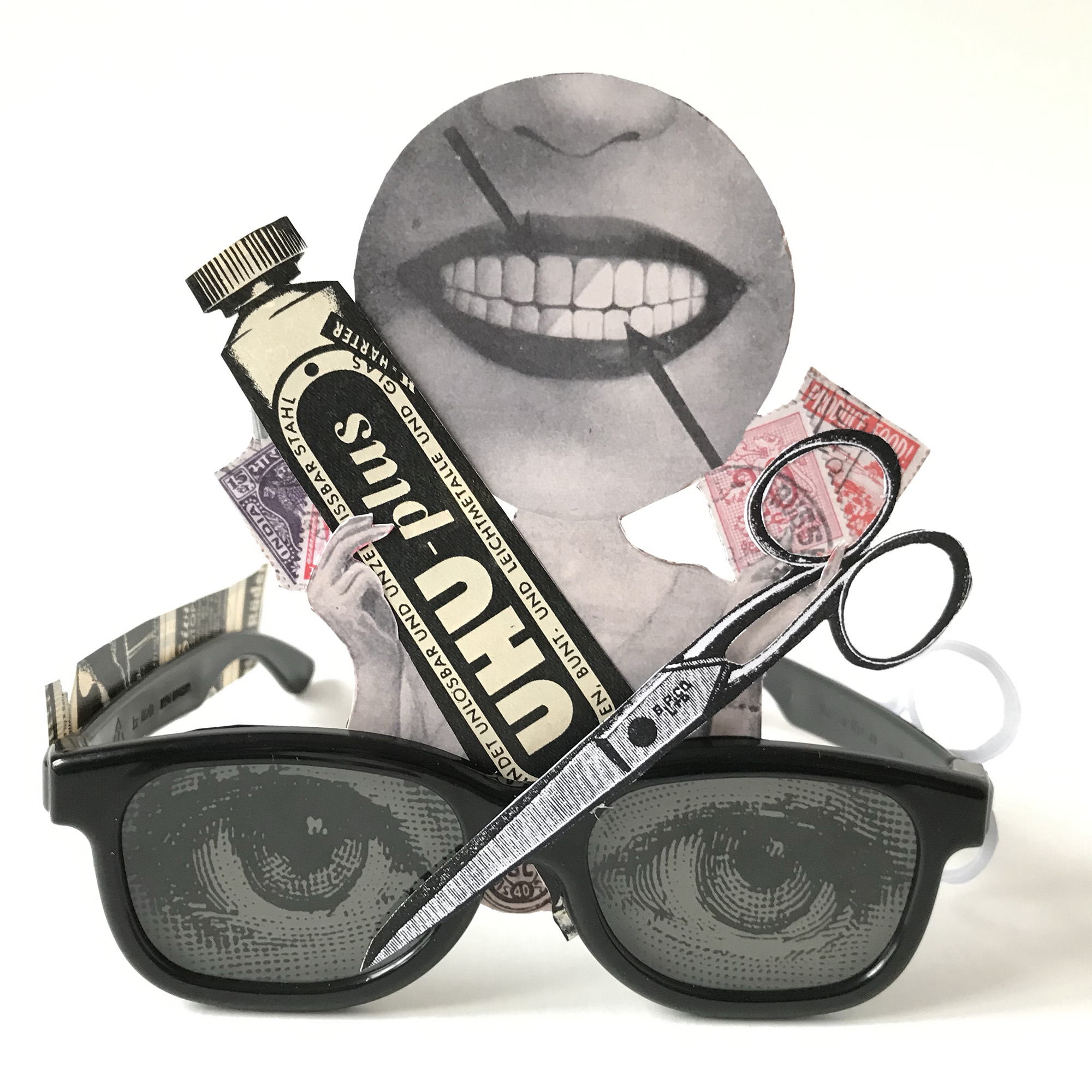 Ich habe 2 Brillen für den Aufruf von Anja Brunt gestaltet – eine Collagisten Brille und eine Nymphen Brille. (unten im Portfolio sind auch die Seitenansichten zu sehen)
Auch Lust mitzumachen? Am besten, du schaust dir Anjas Instagram-Account mit dem Aufruf an.
Hier ist die Kurzversion, wie du mitmachen kannst:
Gestalte eine 3D-Brille mit einer Collagetechnik. Mach ein Foto von ihr auf einem einfarbigen (weißen) Hintergrund. Oder machen Sie ein Foto von jemandem, der die Brille trägt. Reichen Sie Ihr Werk in einem Instagram-Post ein und verwenden Sie #viewoncollage in Ihrem Posting.
Der Einsendeschluss ist Sonntag, der 6. Dezember – verlängert bis Sonntag 12.12.!
Unterstützt von @bispublisher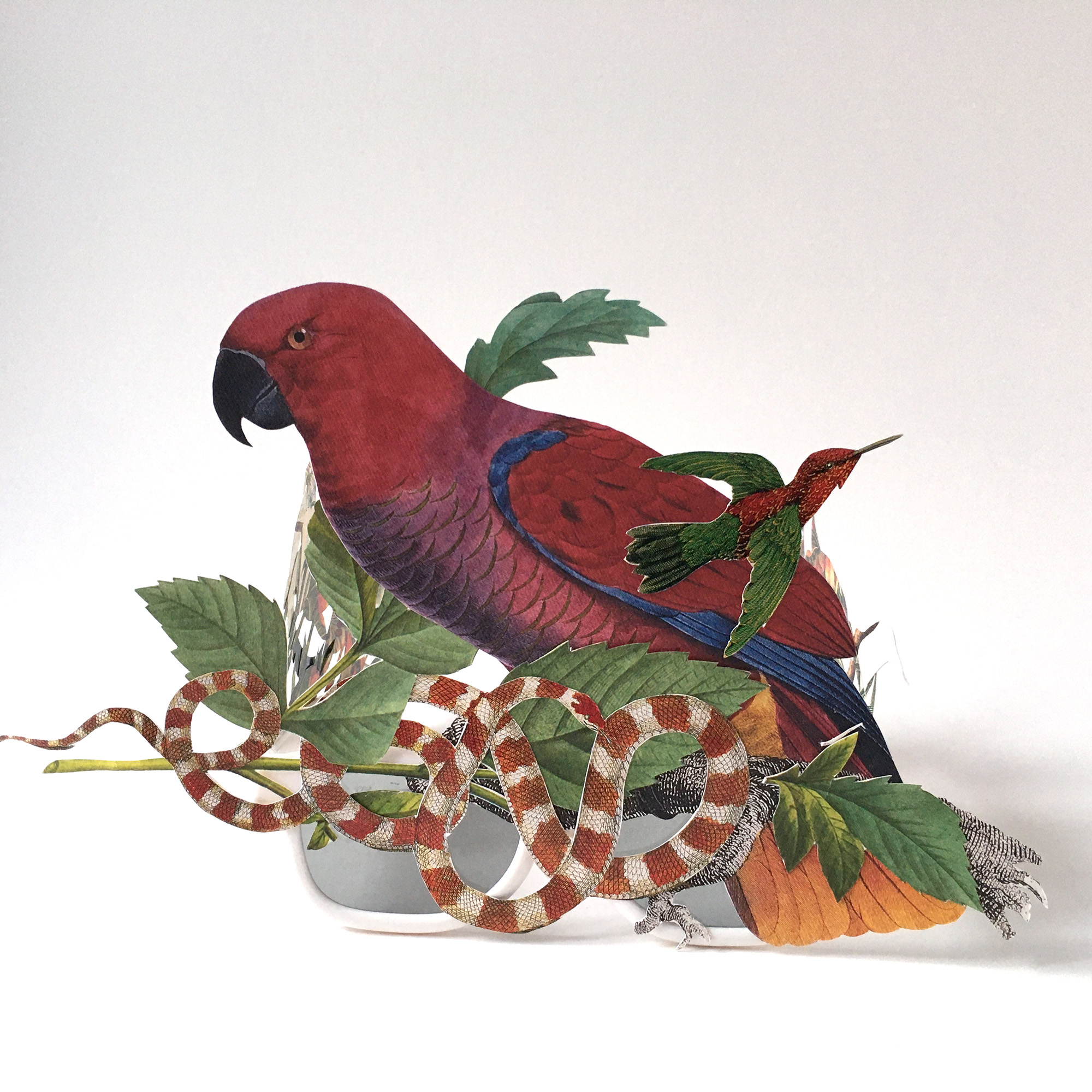 I designed 2 pairs of glasses for
Anja Brunt
's call – a pair of Collagist Glasses and a pair of Nymph Glasses.
Here's the short version of how to participate:
Create a pair of 3D glasses using a collage technique. Take a picture of her on a plain (white) background. Or take a picture of someone wearing the glasses. Submit your work in an Instagram post and use #viewoncollage in your post.
Supported by @bispublisher