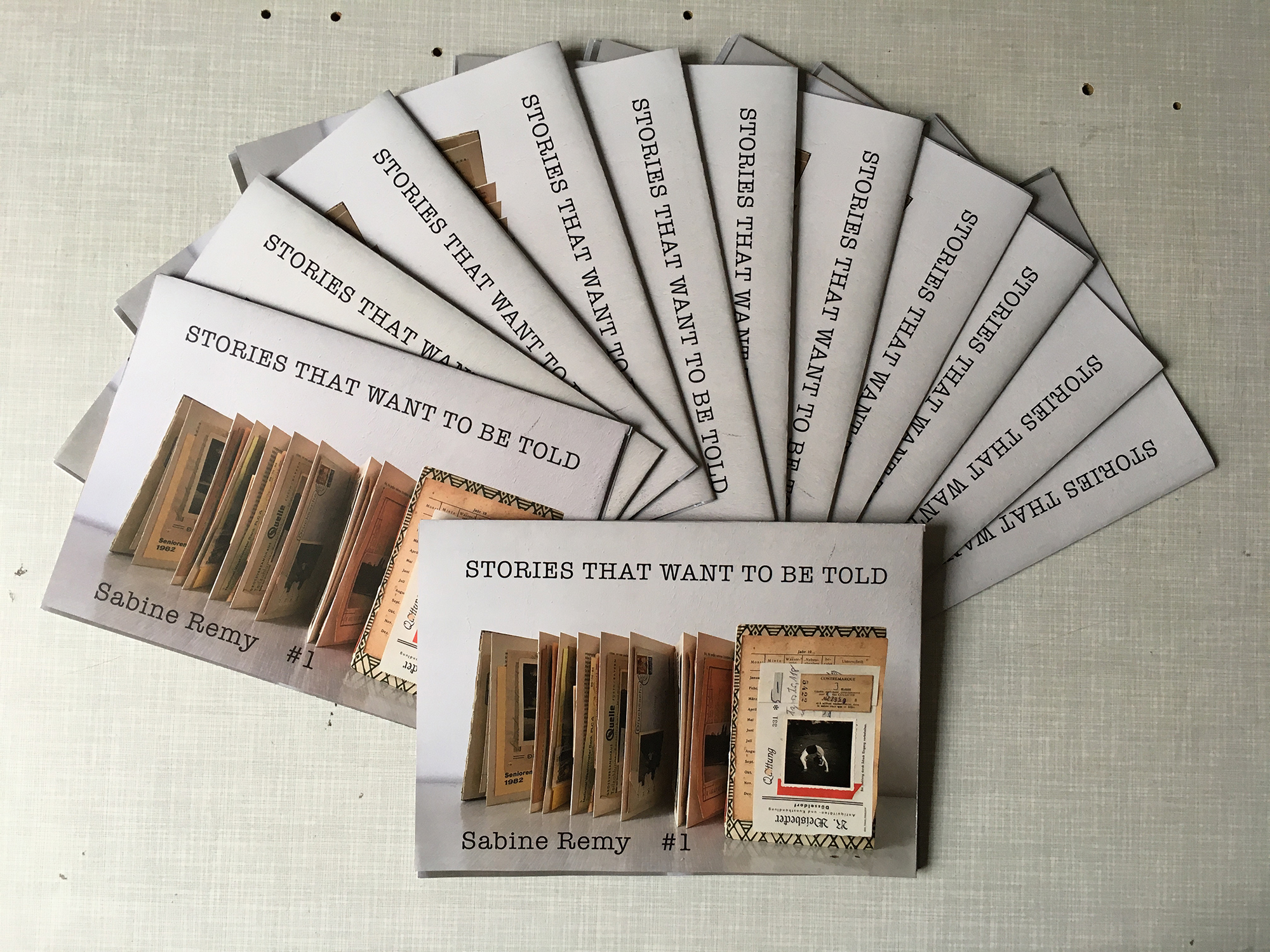 Neues Projekt!
Ich werde nun in unregelmäßigen Abständen kleine Zines von meinen eigenen Collagen oder meinen Kollaborationsprojekten produzieren und jeweils in einer 100er Auflage drucken lassen. Das Layout soll immer gleich sein: Ein auf acht Seiten zusammen gefalteter Din A 2 Bogen – auf der Rückseite mit einem Poster.
Diese Magazine werde ich für unterschiedliche Zwecke nutzen, die erste Auflage ist bereits verplant.
Die Grundlage von Zine #1, "Geschichten, die erzählt werden wollen", ist eines meiner Bücher, die ich dieses Jahr kreiert habe. Mir gefällt es gut – für mich ist das die Hauptsache.
english version:
New project!
I will now produce at irregular intervals small zines of my own collages or my collaboration projects and print each in an edition of 100. The layout will always be the same: A Din A 2 (16.5 x 23.3 inch) sheet folded to eight pages – with a poster on the back.
I will use these magazines for different purposes, the first edition is already planned.
The basis of Zine #1, "Stories that want to be told," is one of the books I created this year.
I like it a lot – for me that's the main thing.