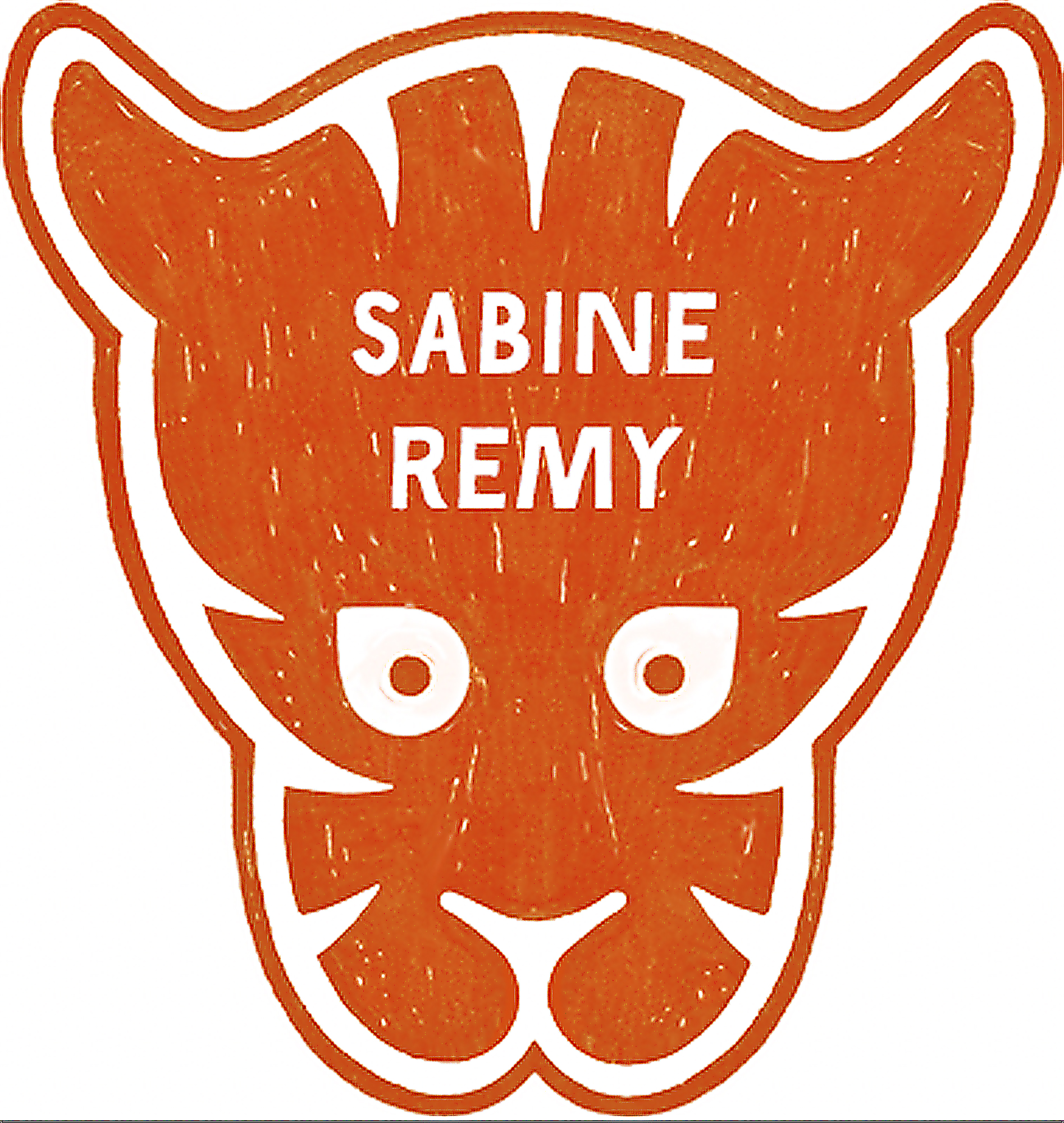 Herzlichen Dank an
Keith Bates
und
Bibiana Padilla Maltos
für das Mailogramm-Logo zum Jahr des Tigers.
Keith Bates ist, oder soll ich sagen nach eigenen Aussagen "war" ein passionierter MailArtist, bis er sich mehr darauf konzentriert hat, Schriftarten zu entwickeln und ab 2012 Mailogramm-Logos für seine MailArtFreunde zu entwerfen. Ich freue mich sehr, nun in die Neujahrskorrespondenzschule von ihm eingeschrieben zu sein.
english version:
Many thanks to
Keith Bates
and
Bibiana Padilla Maltos
for the Year of the Tiger mailogram logo.
Keith Bates is, or shall I say by his own admission "was" a passionated MailArtist until he focused more on developing fonts and designing Mailogram logos for his MailArt friends from 2012. I am very pleased to now be enrolled in his New Year's Correspondence School.