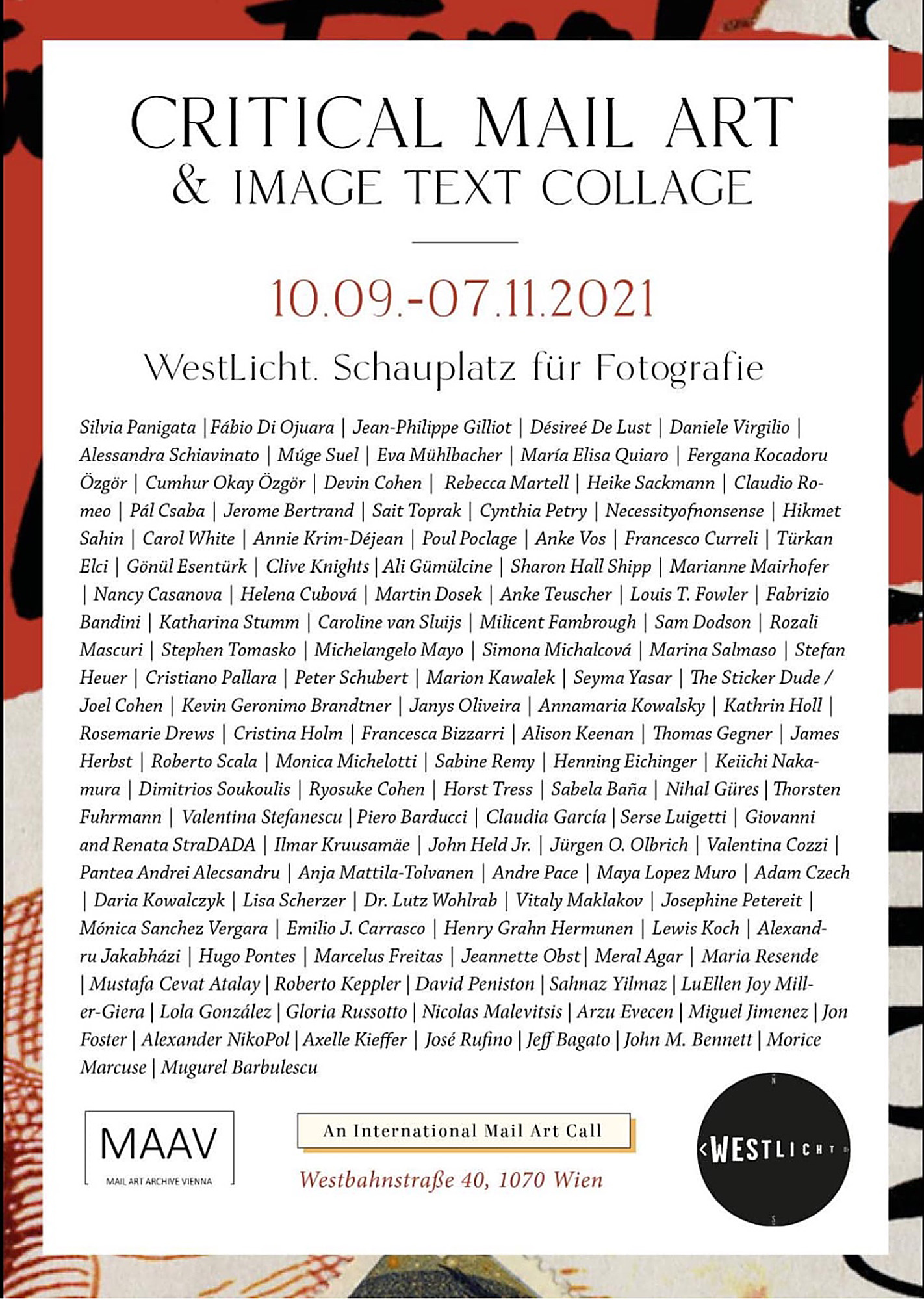 Ich freue mich sehr, mit meinem "Aquarius" (siehe unten) in der Ausstellung im WestLicht Museum in Wien vertreten zu sein.
Vom 10.09. bis 07.11. werden im Westlicht Wien Mail Art Arbeiten von 121 KünstlerInnen gezeigt!
Alle Werke stammen aus dem Mail Art Call "Critical Mail Art & Image Text Collage", einem Call von Geronimo Finn  in Zusammenarbeit mit dem WestLicht Museum Wien!
Zur Ausstellung wird es auch einen limitierten Katalog geben!
Die Ausstellung findet zusammen mit der berühmten World Press Photo Ausstellung statt und so werden viele Besucher kommen und Eure Mail Art sehen!
Vielen Dank an Geronimo Finn und das WestLicht-Team. Ich wünschte, ich könnte hinfahren!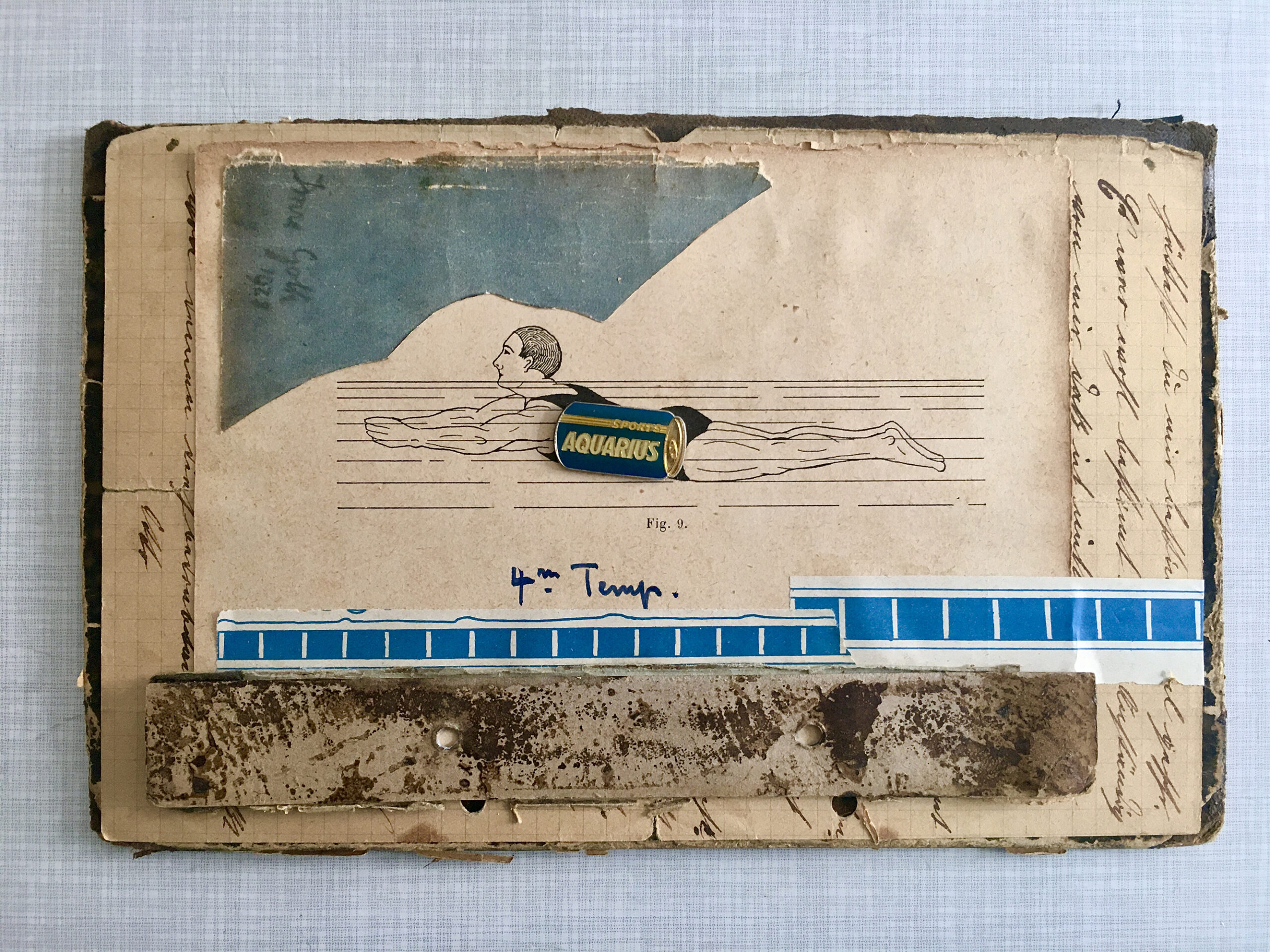 I am very happy to be represented with my "Aquarius" (see below) in the exhibition at the WestLicht Museum in Vienna.
From 10.09. to 07.11. Mail Art works of 121 artists will be shown at Westlicht Wien!
All works are from the Mail Art Call "Critical Mail Art & Image Text Collage", a call by Geronimo Finn in collaboration with WestLicht Museum Wien!
There will also be a limited edition catalog to accompany the exhibition!
The exhibition is held together with the famous World Press Photo exhibition and so many visitors will come and see your mail art!
Many thanks to Geronimo Finn and the WestLicht team. I wish I could go there!