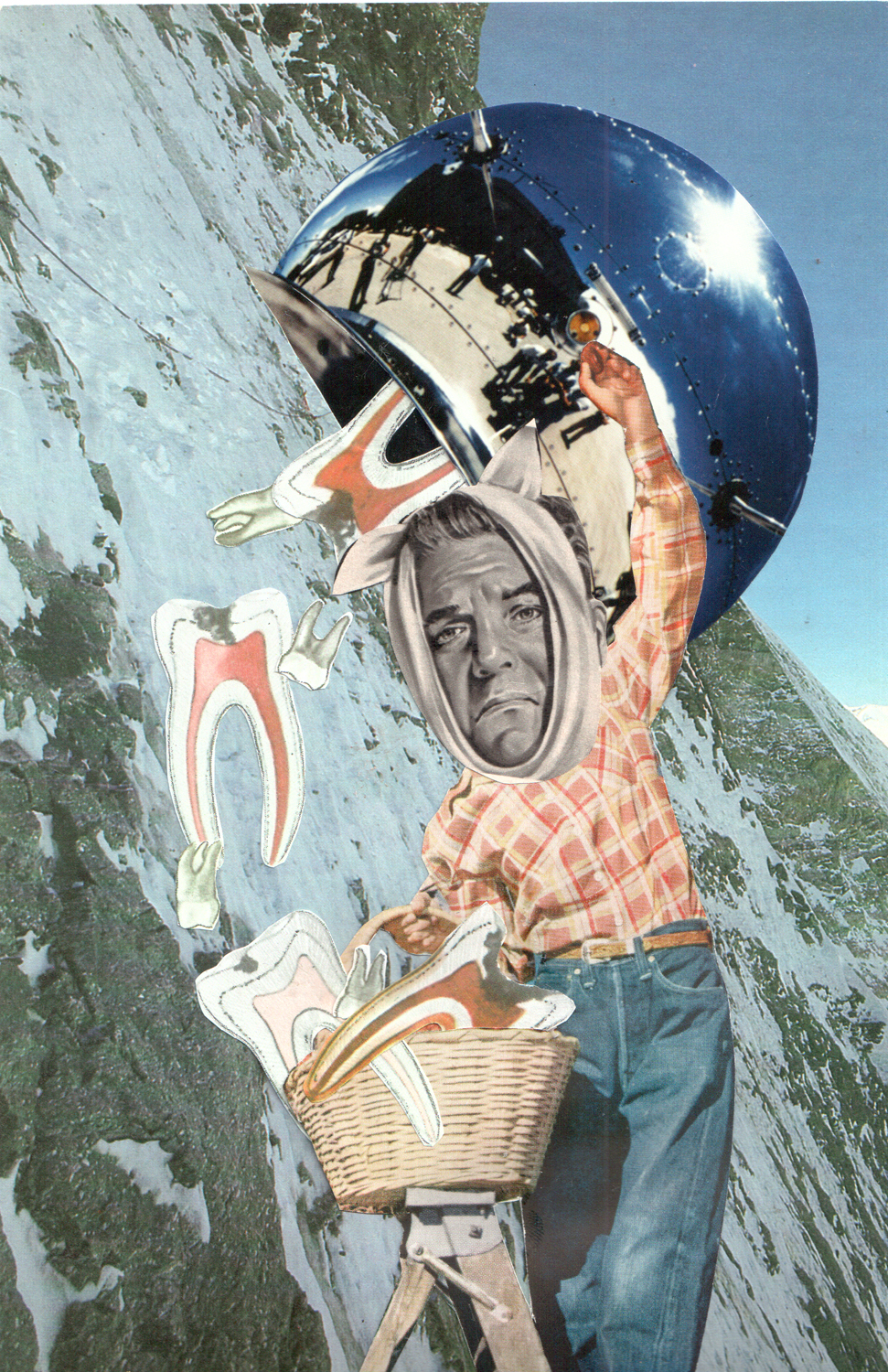 "Toothaches"
Collaboration 27/2017
24,4 x 16cm
started by Mr. Moltonium in 2015 (!!!!) – finished by me in 2017 (!!!!)
This is the last one I had to finish – and now we make a pause.
Das ist die Letzte, die ich fertig machen musste – jetzt machen wir erst einmal eine Pause.