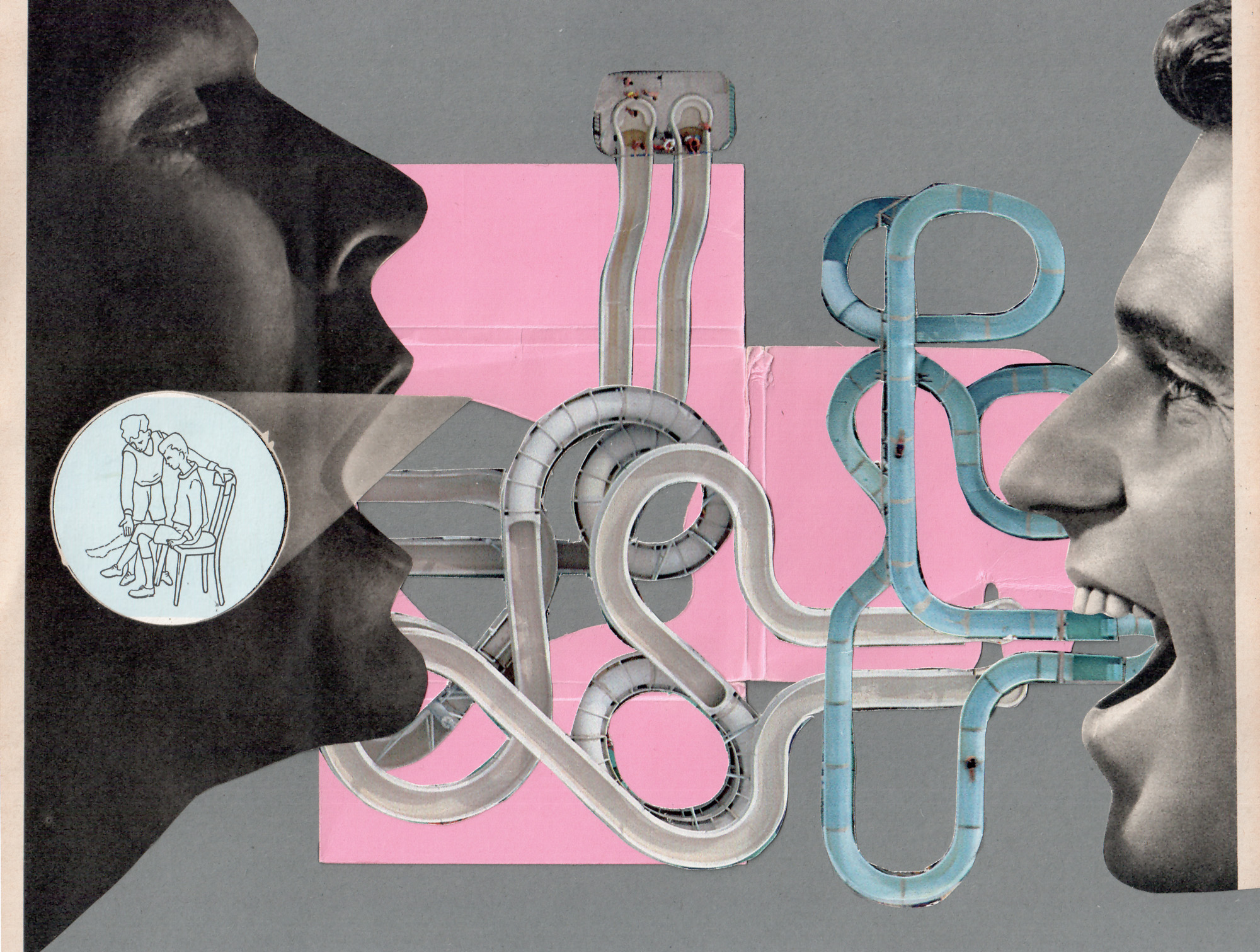 Collage 2014 – 21,3 x 27,9 cm
I was invited by Leo & Pipo to make an imaginary portrait of them.
You can see more portraits, made by artists from all around the world, here.
An interesting interview with both of them here.
And their works you can see on their Flickr-page.
Thanky guys for inviting me!
Ich bin c´von Leo & Pipo eingeladen worden, ein imaginäres Portrait von ihnen anzufertigen. Mehr Portraits von Künstlern aus aller Welt kannst du hier sehen.
Ein interessantes Interview mit den Beiden gibt es hier zu lesen.
Und ihre Arbeiten kannst Du auf ihrer Flickr-Seite sehen.
Danke Ihr Zwei für die Einladung!