Das sind meine ersten Rollagen für The Kollage Kit´s Thema der Woche: Rollage
Rollage – eine spezielle Collagetechnik – wie es geht:
zwei oder mehr Bilder / in bleichgroße Streifen geschnitten/ gemischt, gedreht, ausgetauscht, weggelassen…
My first trials to do a rollages for The Kollage Kit´s theme of he week: Rollage
Rollage – a special collage technique – how it works:
two or more similar images / cut in strips in the same size / mixed, moved, twisted, interchanged, omitted…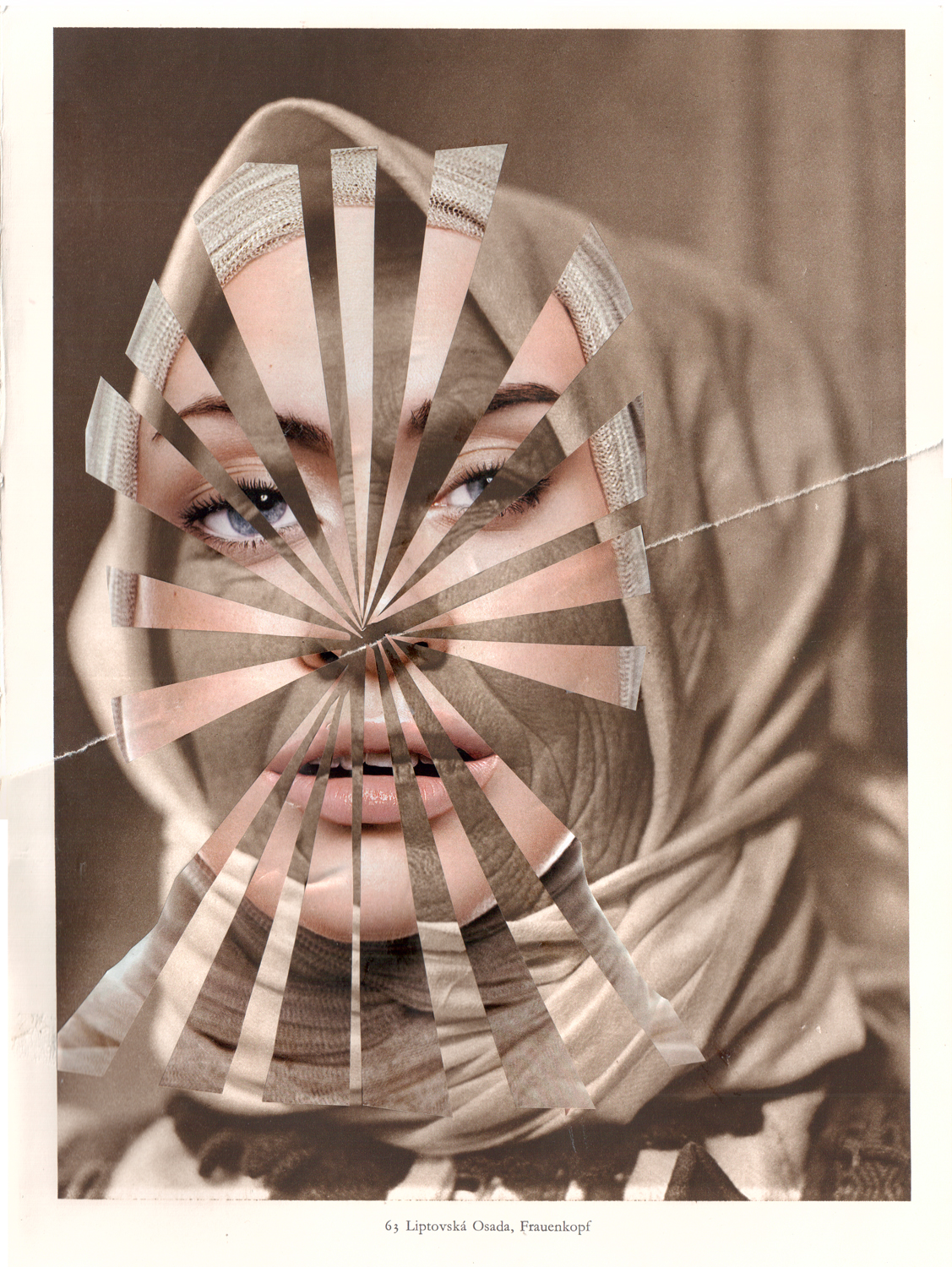 When I was a young girl
Rollage – 33,5 x 24,3 cm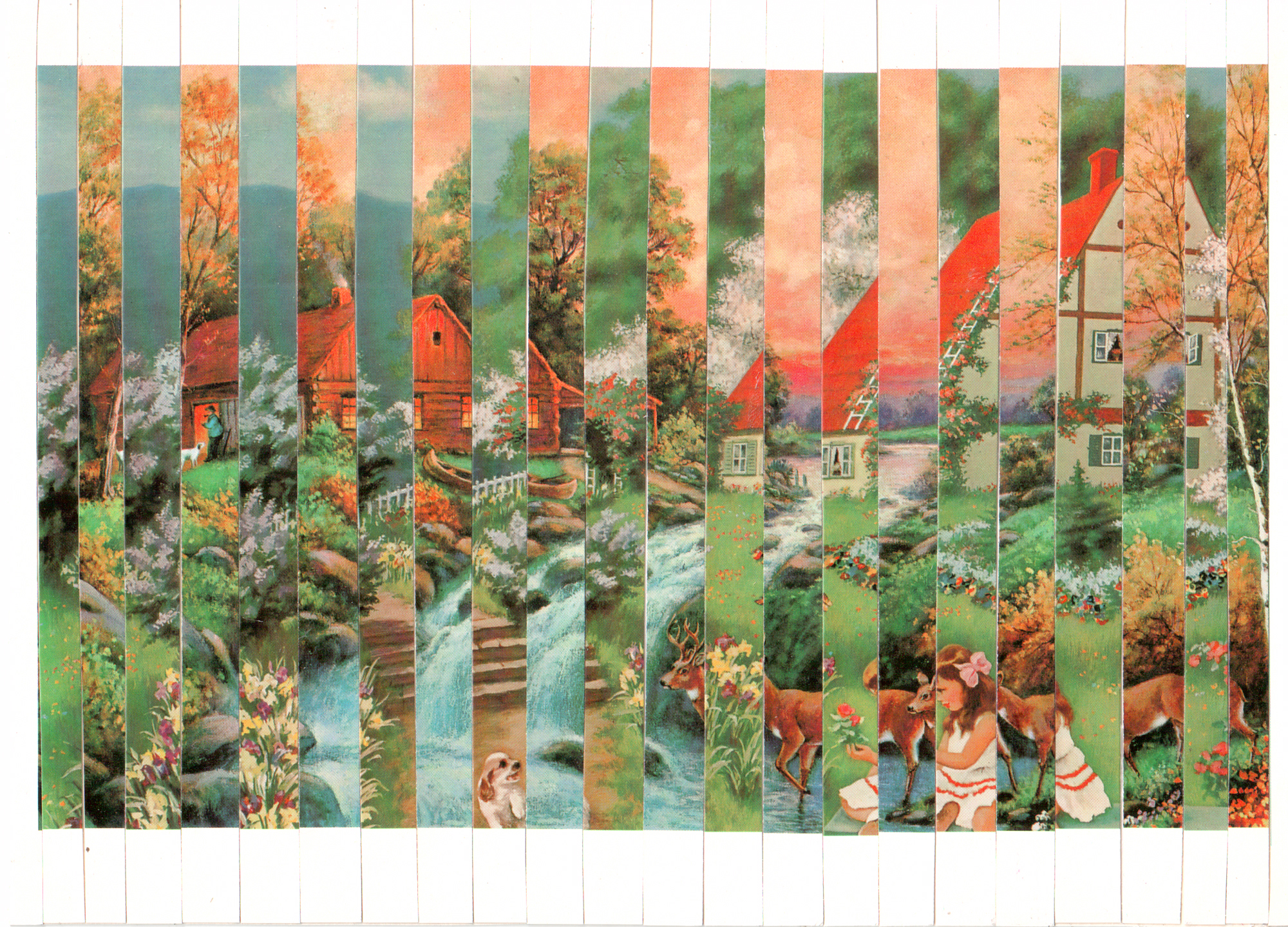 Kitschy postcard rollage
16,2 x 22,3 cm
Ich arbeite gerade an einem (etwas größeren) Buchprojekt und hatte ink jet Prints von Kabinettkarten auf dem Tisch liegen – also habe ich Rollagen mit Portraits gemacht . einmal horizontal und einmal vertikal. Mit gefällt die vertikale Version besser – aber nichts desto trotz bin ich froh, beides ausprobiert zu haben.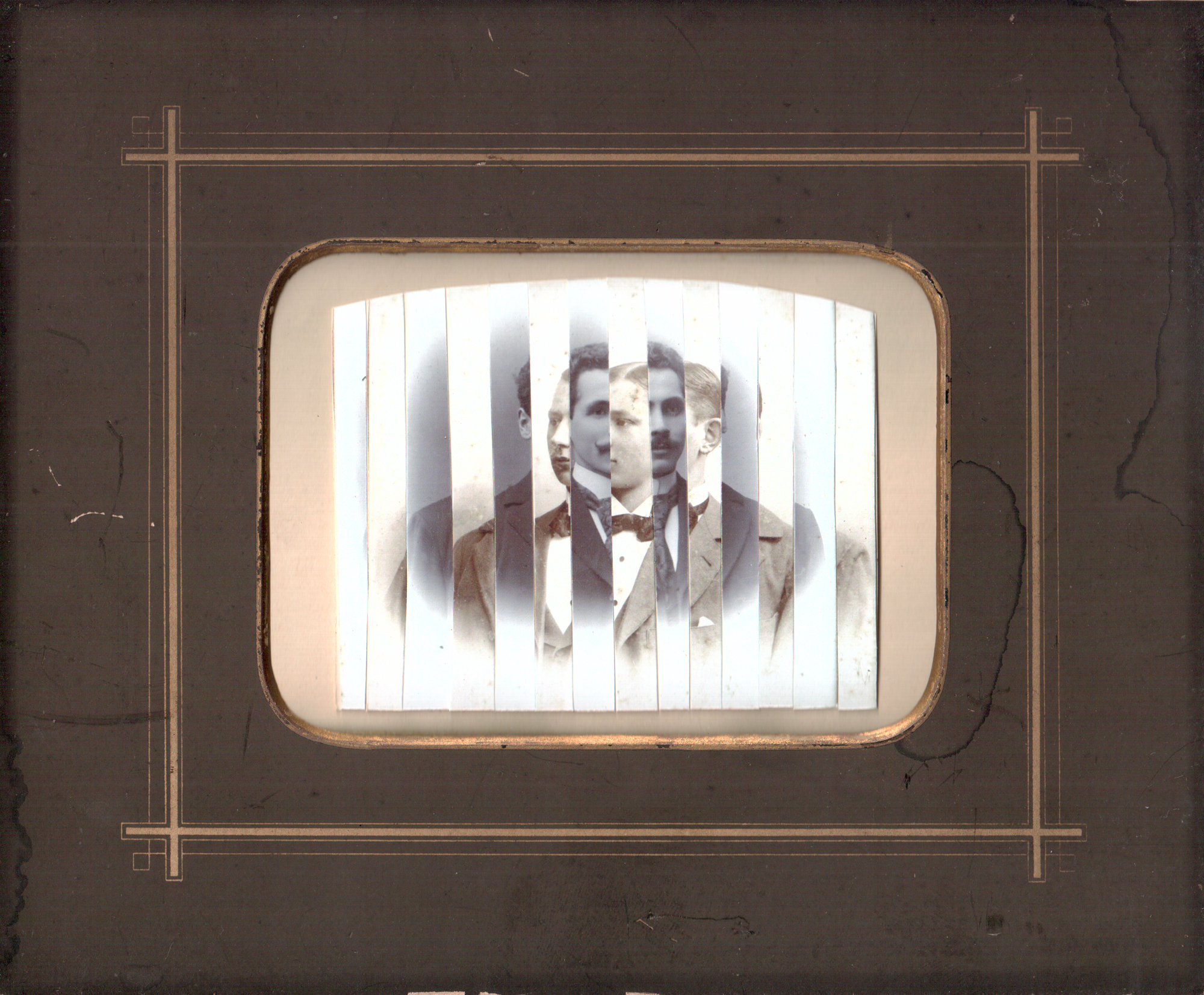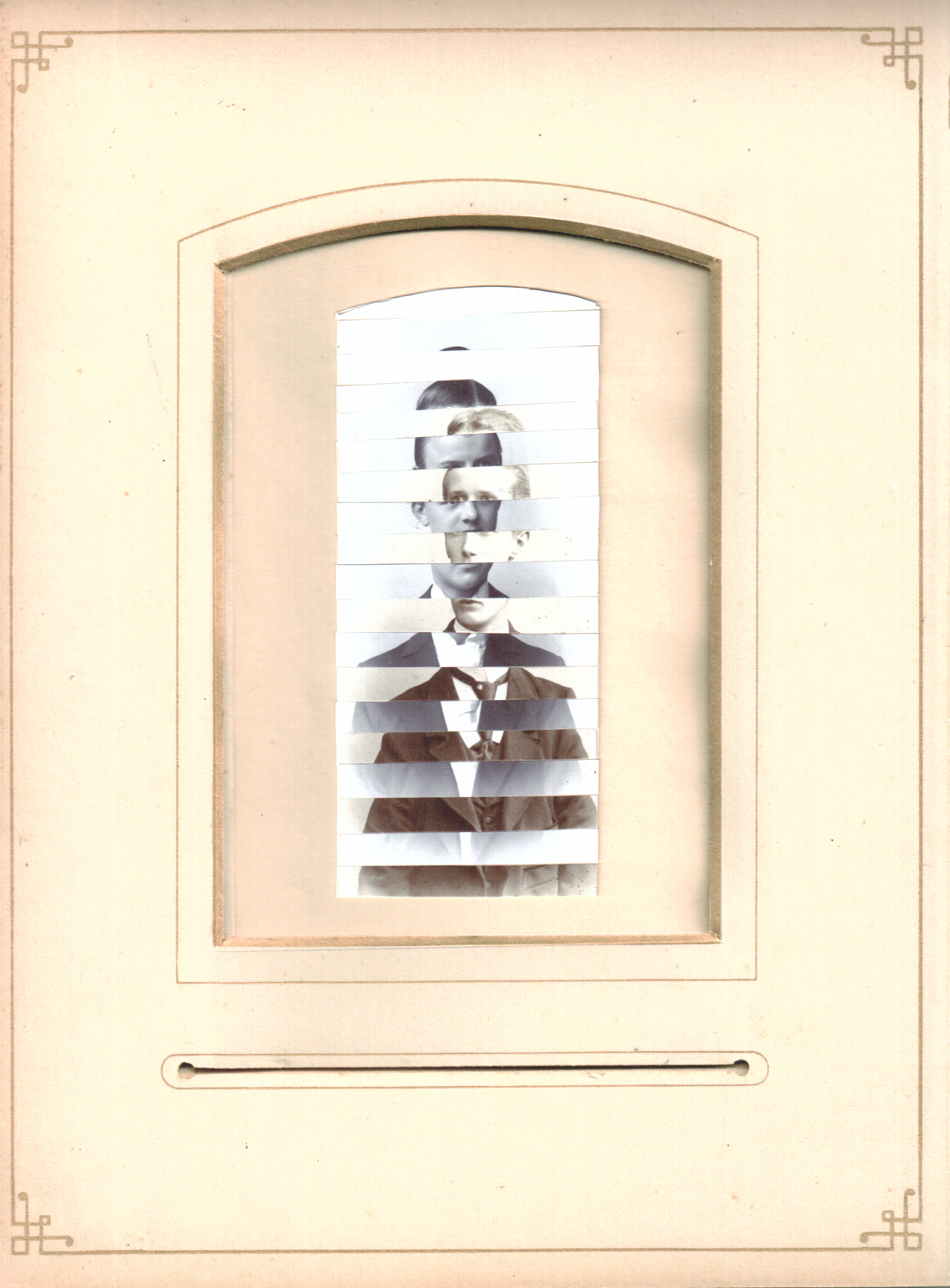 I´m working on a project at the moment and had some ink jet prints of cabinet cards around – so I tried to make rollages with portraits and cut them horizontal and vertical.
I like the vertical better, but nevertheless I liked to try!