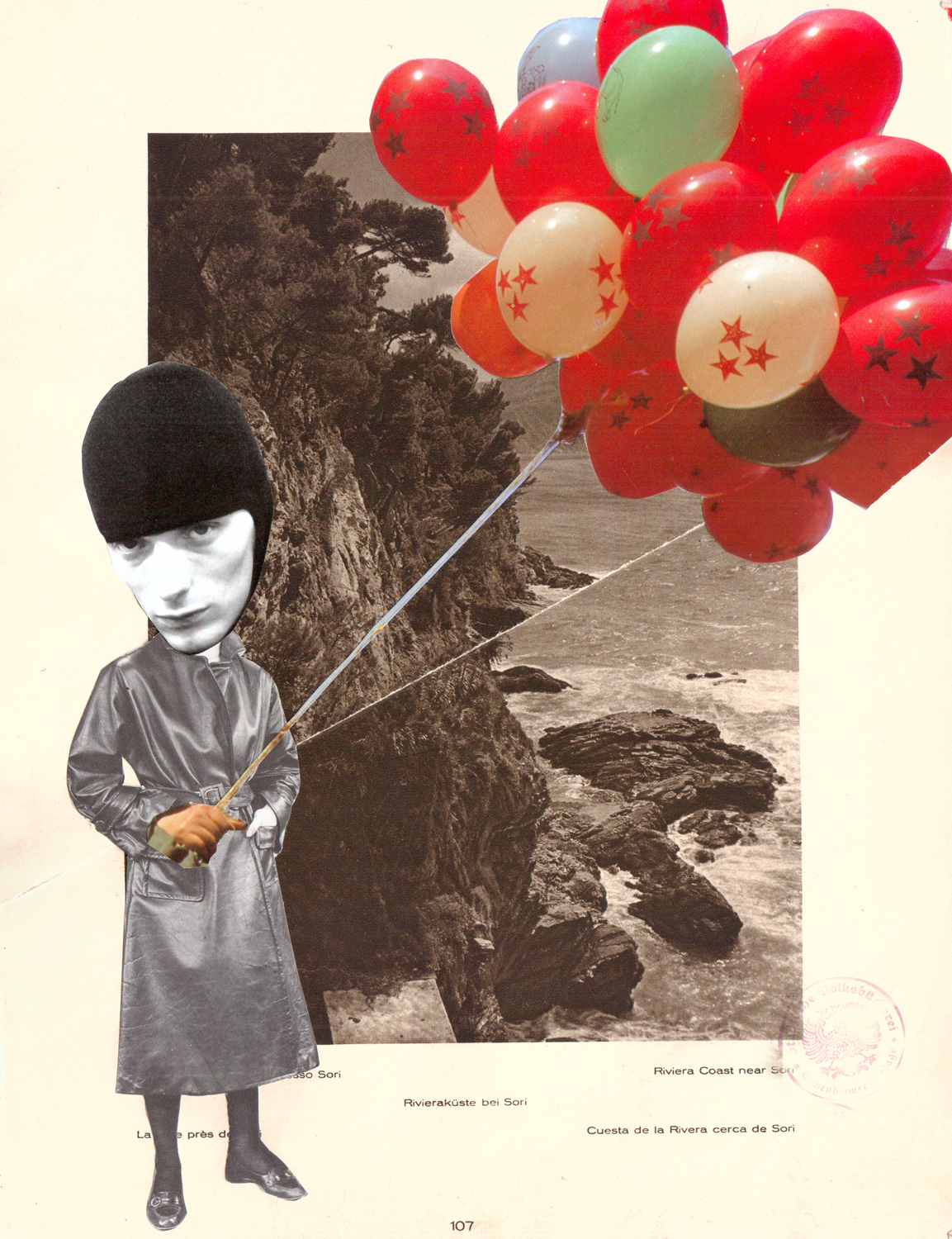 Neue Geschichten von den "Übriggebliebenen"
Collage 2017 – 29,8 x 23 cm
At the moment I prefer to work with the left over cut outs I always keep after I finished a collage project. I did a whole deck of these "Left Overs" some years ago – and now here are some new stories.
Im Moment bevorzuge ich es, mit den übrig gebliebenen Schnipseln von früheren Collage-Projekten zu arbeiten. Das habe ich in vor einigen Jahren schon einmal gemacht, und so entstand die Serie "The Left Overs" – und hier nun sind neue Geschichten.