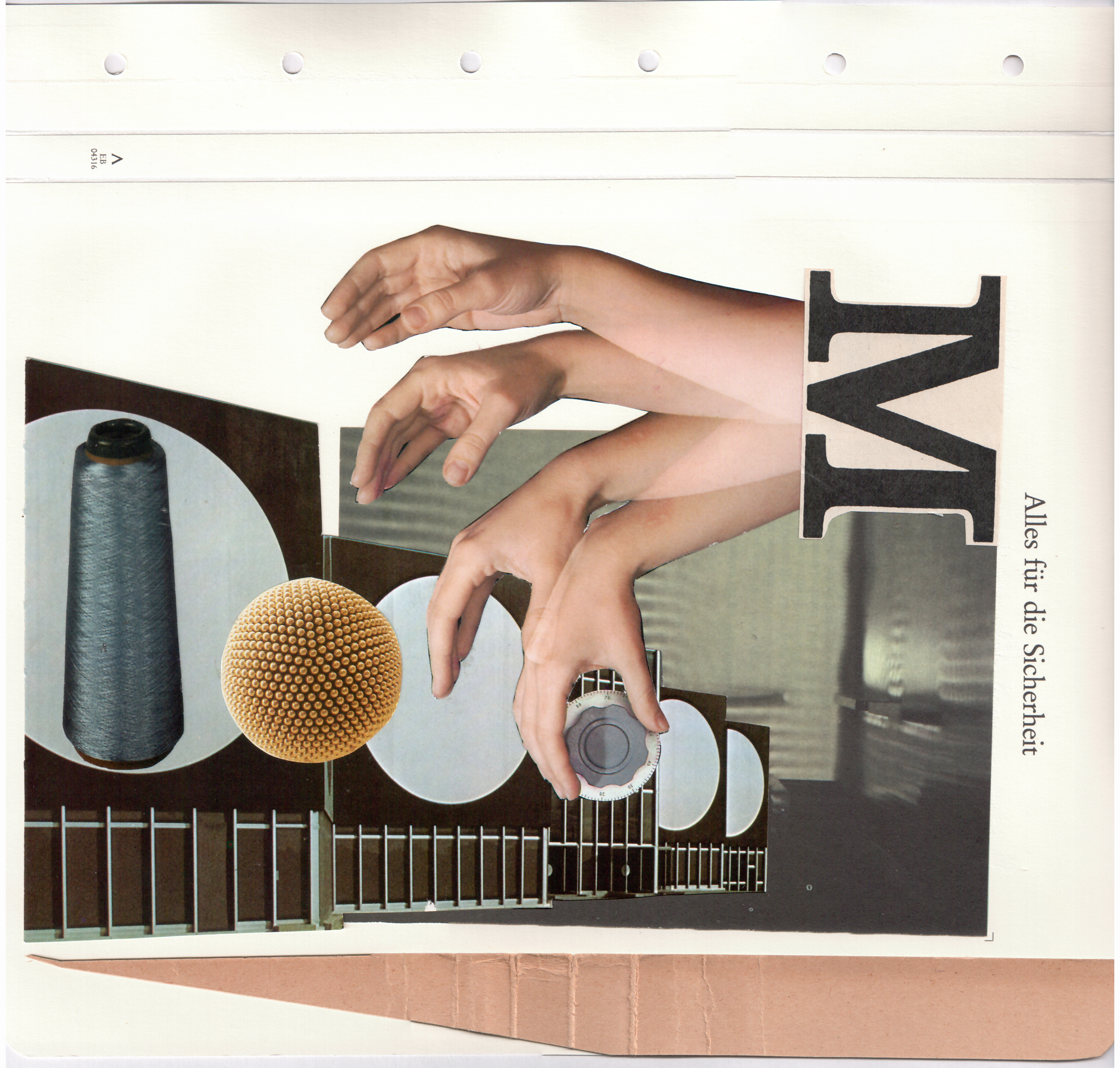 "all for the saftey"
Collage 2014 – 26,5 x 28,5 cm
And a little reminder: I invited
Susanne Breuss :  Collage artist and cultural scientist and
Susanna Lakner: Collage- and mail-art-artist
to take part in the blog hop. Today they are posting their article! So….  go and see!
Und eine kleine Erinnerung: Ich habe
Susanne Breuss: Collage-Künstlerin und Kulturwissenschaftlerin und
Susanna Lakner: Collage- und Mail-Art-Künstlerin
zum Blog Hop eingeladen. Heute posten sie ihren Beitrag. Also …. nix wie hin!