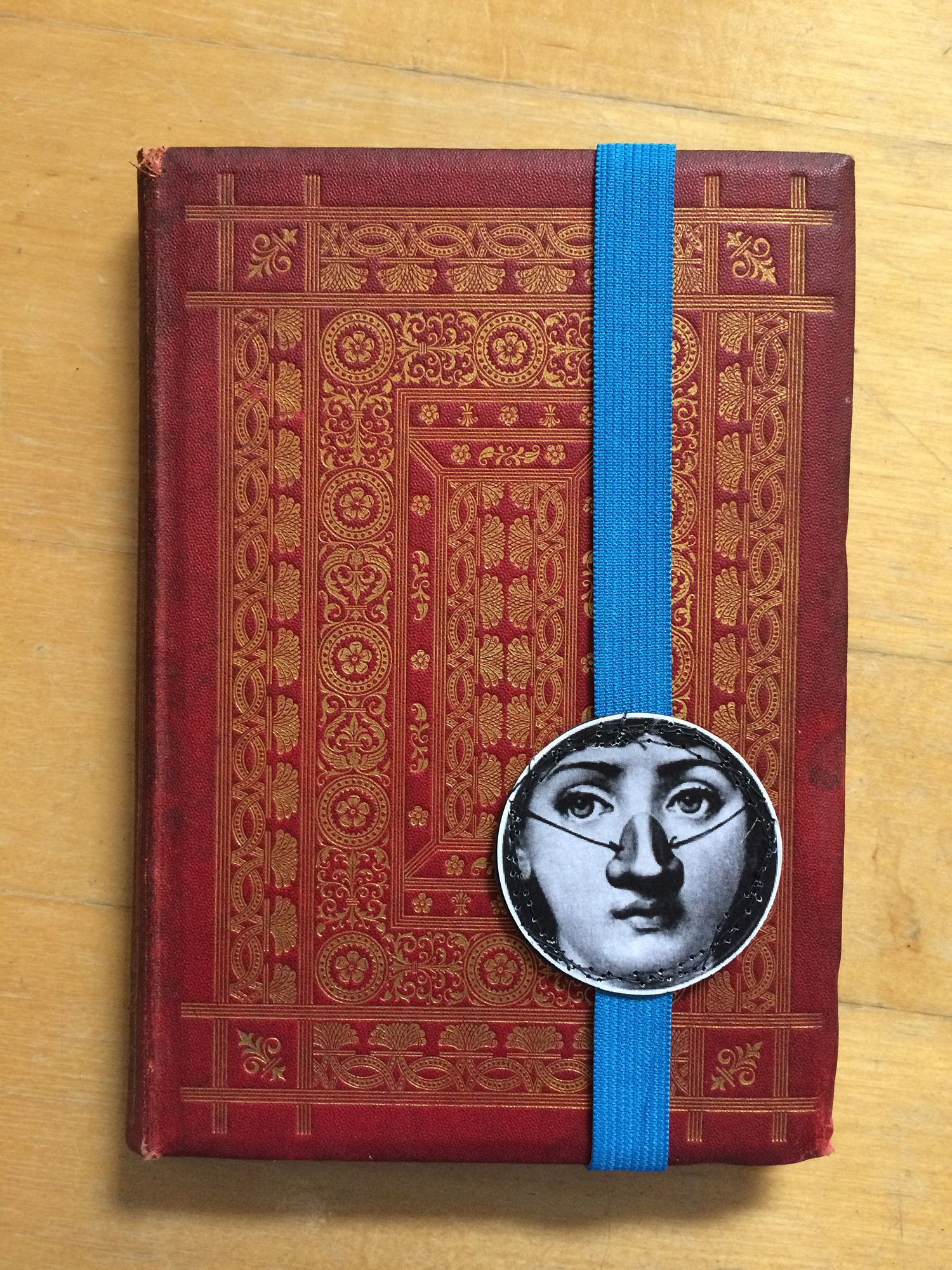 Kaum zu glauben aber wahr – ich habe bei einer Verlosung gewonnen: Frau Nahtlust hat diese selbstgemachten wunderbaren Lesezeichen verlost – und ich habe eins gewonnen. Wie schön! Die Freude ist groß! Besten Dank!
Hard to believe but true – I won in a raffle: Frau Nahtlust raffled off these homemade wonderful bookmarks – and I won one. How beautiful! The joy is great! Thank you very much!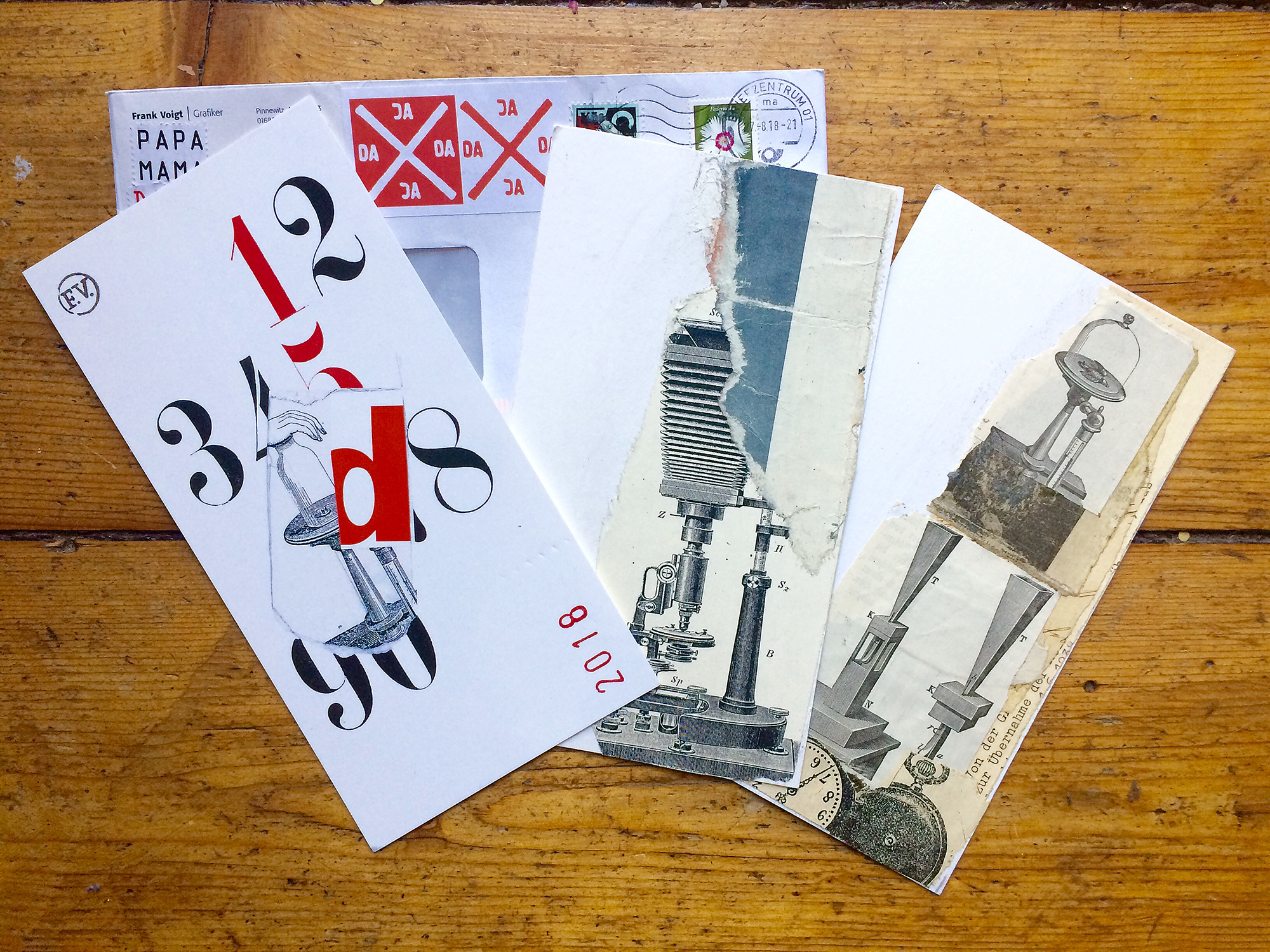 Frank Voigt hat mir ein neues Starterpaar für eine weitere Collab geschickt. Sein Art X Mail Projekt ist wunderbar – und ich freue mich sehr, immer wieder dabei sein zu dürfen.
Frank Voigt sent me new starter for another collab. His Art X Mail project is wonderful – and I am very happy to be part of it again and again.
Von guten Freunden habe ich ganz überraschend eine so wunderbare Schale aus Turin geschickt bekommen. Die Verpackung sieht aus wie ein Nest – und ich liebe die besondere Glasur, die am Boden einen kleinen roten Schatz beherbergt.
I was surprised to receive such a wonderful bowl from good friends. They made vacations in Turin and bought it for me there.  The packaging looks like a nest – and I love the special glaze that has a small red treasure on the bottom.