Collage Obsession – a weekly challenge. This time: Men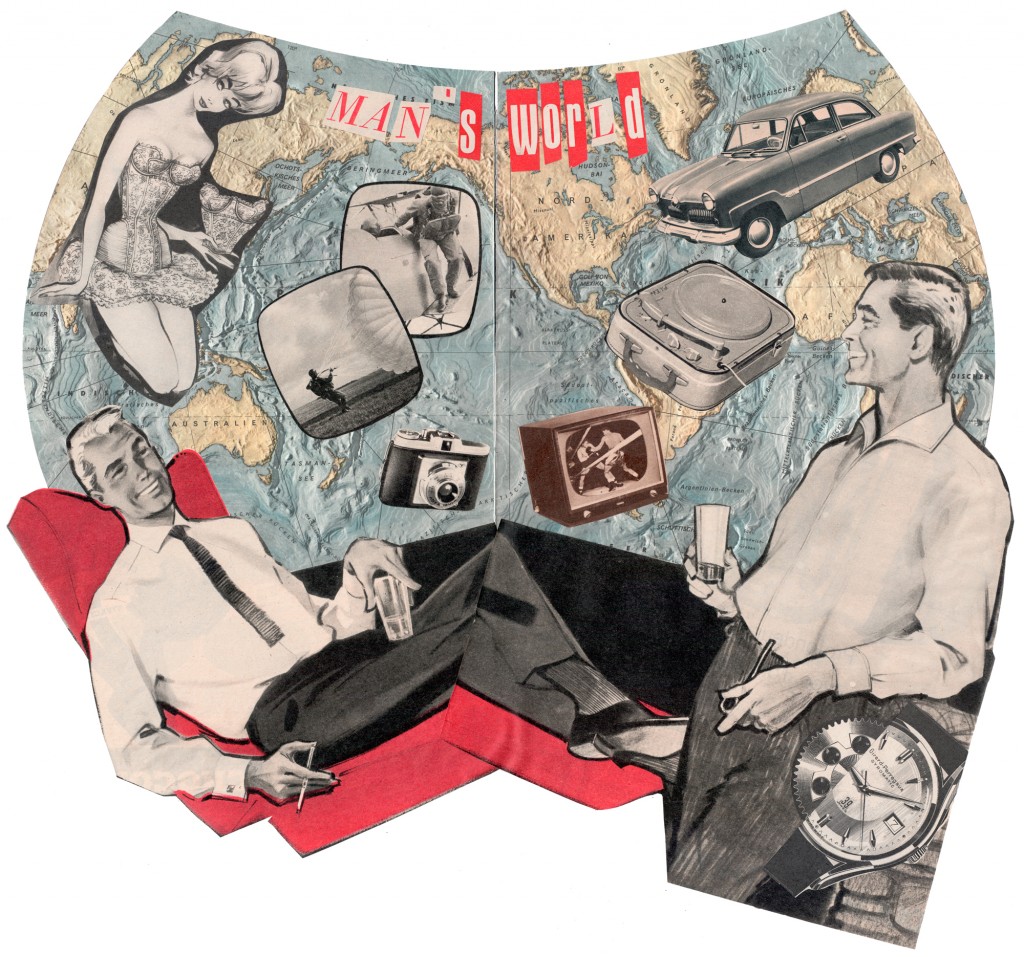 Collage 2012, 44,5 x 47 cm
Announcement:
It's hard to believe but my 100th article is about to be posted! A reason for me to prepare a little give away for you. Everyone can join! How this works and what the gift will be I am going to tell you on the day itself. I am not going to tell you when the day comes so therefor be prepared!

Let´s have some fun!
Ankündigung:
Kaum zu glauben, aber bald gibt´s meinen 100. Artikel! Das ist Anlass für mich, ein kleines Geschenk zu verlosen. Jeder kann mitmachen! Wie das funktioniert und was ich verlose wird erst  am Tag selbst verraten. Wann genau der Tag sein wird, verrate ich allerdings nicht. Das heißt: Am Ball bleiben!