(Runterscrollen zu deutschen Version / Scroll down to german version)
Oh wow – what a party! Many thanks to all the wonderful comments – altogether 36 including the congrats I got on other sides. I am still glad about each one! And many thanks to everyone for visiting Miriskum´s first online-blog-birthday-party! What fun!!!
Now comes the drawing of lots: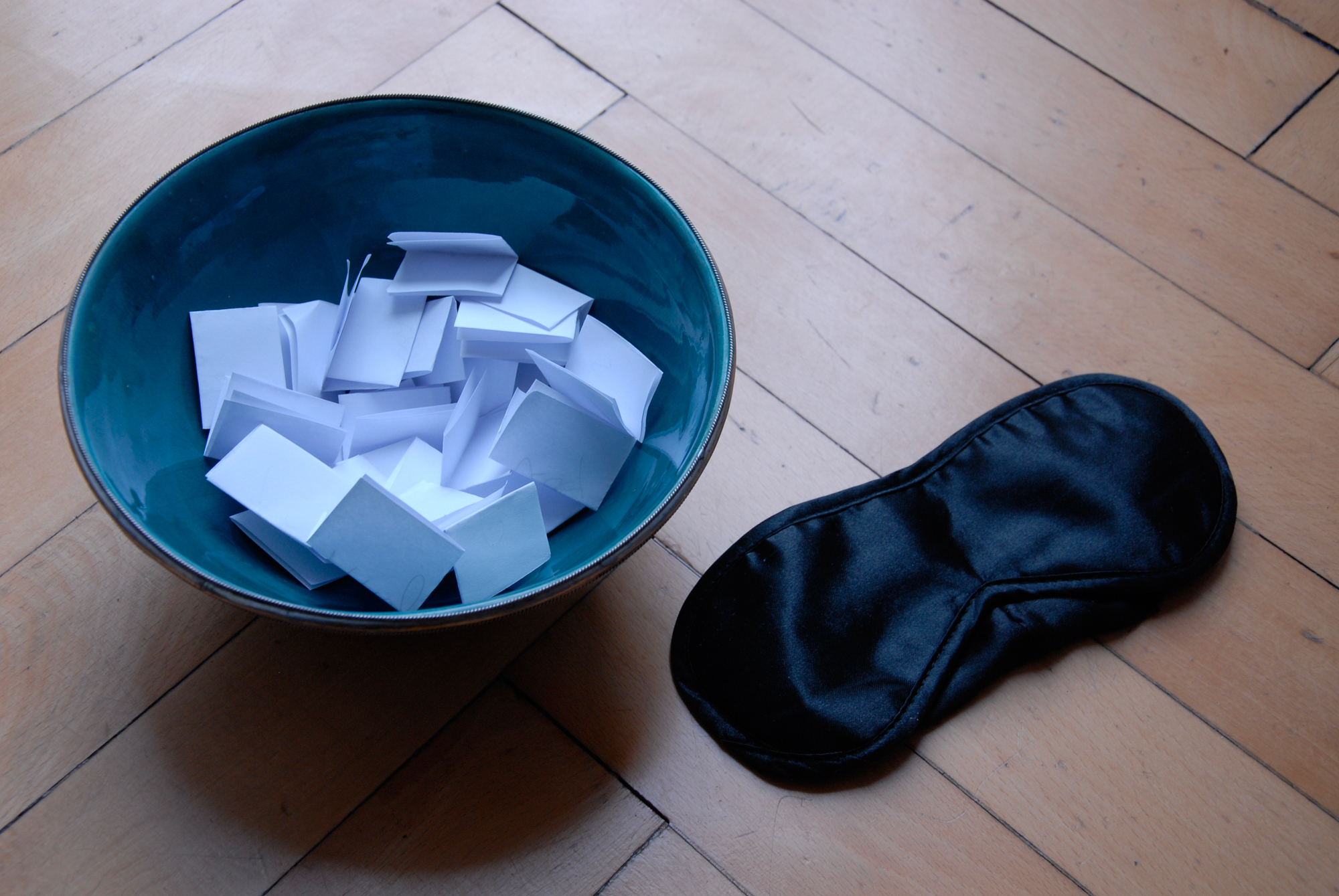 And these are the winners of the raflle:
1. dieTauschlade
2. Susan Legind
3. Gloria
Congratulations!
And all the rest of you: Don´t be sad – next raflle is certain to come!
Please email me your postal adress within the next 3 days so that I can give the gift to you. No. 1 Please let me know, which one you choose out of the three
No. 2 Please let me know, which one you prefer in descending priority!
No 3. Surprise, surprise – you will see wich one you won!
After one year – what´s next?
In the past year I won my privat and secret competition to post an artcile a day! I don´t know if I continue in this way also next year. Maybe some articles need more time?! Otherwise ….?
I will keep in touch with my new wonderful creative friends!
There will be two little exhibitions – I´m really looking forward and beeing curious about it.
Someone has an idea? Any wishes? Please let me know!

Deutsche Version
Oh wow – was für eine Party! Vielen Dank an alle für die wunderbaren Kommentare – alle zusammengerechnet, inclusive der Glückwünsche auf den anderen Seiten, 36  ! Ich freue mich immer noch über jeden einzelnen! Und vielen Dank an alle, die Miriskums 1. online-Blog-Geburtstags-Party besucht und mitgefeiert haben!  Was für ein Spaß!
Und jetzt kommt die Ziehung: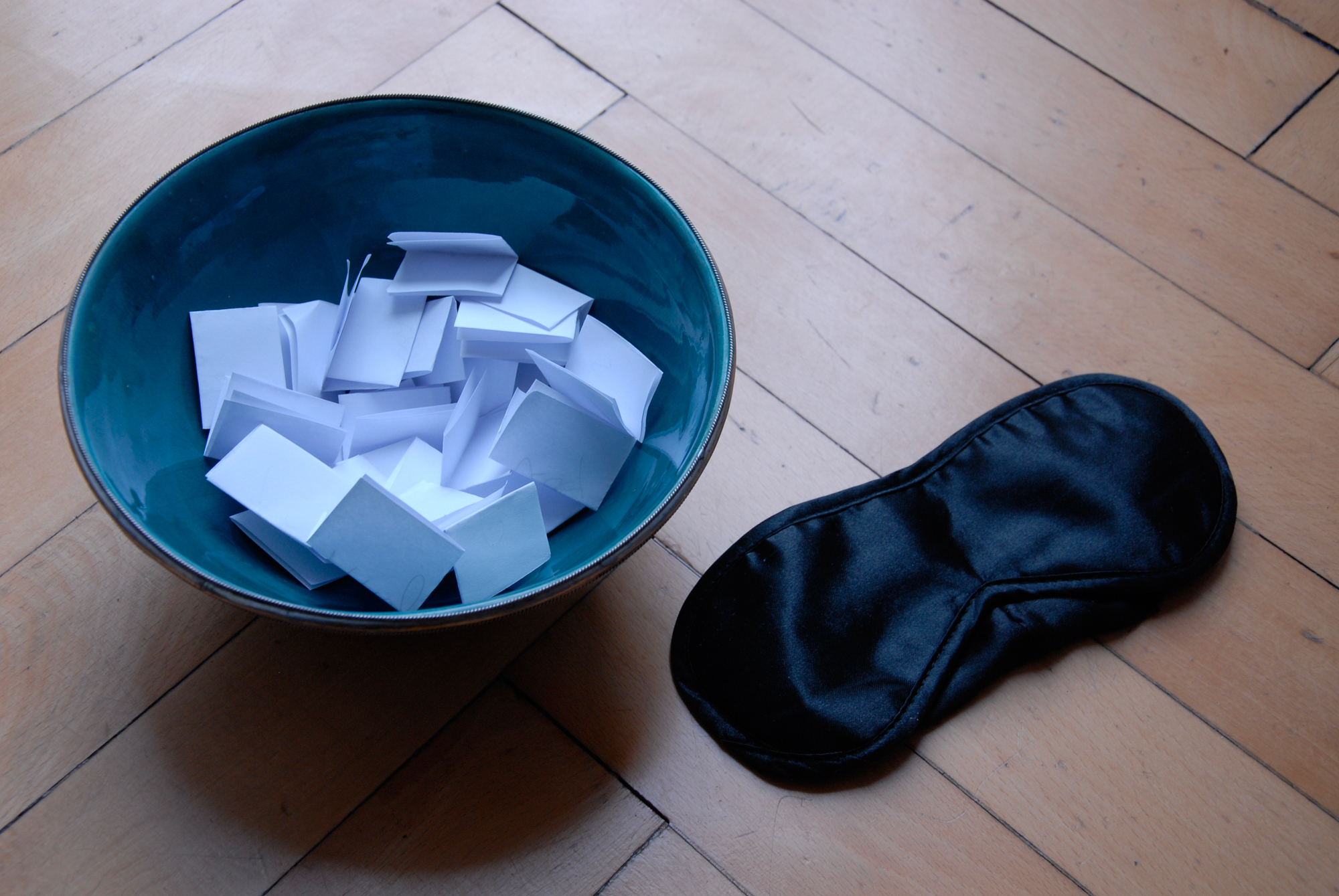 Und das sind die Gewinner der Verlosung:
1. dieTauschlade
2. Susan Legind
3. Gloria
Herzlichen Glückwunsch!
Und alle anderen bitte nicht traurig sein – die nächste Verlosung kommt bestimm!
Bitte schick mir innerhalb der nächsten 3 Tage Deine genaue Postanschrift, damit ich das Geschenk an Dich verschicken kann.
No. 1 Bitte lass mich wissen, welche von den drei Collagen du gerne hättest
No. 2 Bitte lass mich, in absteigender Reihenfolge, wissen, welche der Collagen Du gerne hättest.
No 3. Überraschung! Du wirst dann sehen, welche Deine sein wird!
Nach einem Jahr – was kommt jetzt?
Ich habe im ersten Jahr meinen heimlichen persönlichen Wettbewerb gewonnen und täglich mindestens einen Artikel gepostet. Ob das auch im 2. Jahr in dieser Form so sein wird weiß ich noch nicht. Vielleicht brauchen manche Artikel auch einfach mehr Zeit?! Obwohl ….?
Ich werde meine neuen, wunderbaren, kreativen Kontakte zu meinen neuen Freunden pflegen.
Es sind zwei kleine Ausstellungen geplant auf die ich mich freue – ich bin gespannt!
Hat sonst noch jemand Ideen? Wünsche? Lass es mich bitte wissen!